–>
The cast of the biographical tape "Bohemian Rhapsody", dedicated to the band Queen and its frontman Freddie mercury, added another two names.
The project was joined by Aidan Gillen from "Game of thrones" and Tom Hollander, who recently could be seen in "Tulip fever," according to Empire.
Recall the role mercury plays Rami Malek, best known for the TV series "Mr. Robot" and the Comedy of the trilogy, "night at the Museum". The film, the filming of which is headed by Bryan singer, tells about the birth of the team, his path to fame and iconic performance at Live Aid in 1985, six years before the death of mercury.
Ben hardy, Gwilym Lee and Joseph Mazzello are already on Board as members of the legendary band Roger Taylor, Brian may and John deacon. Lucy Boynton is played by a good friend and companion mercury Mary Austin. Aaron McCusker will embody the image of Jim Hatton, the lover of the protagonist.
Aidan Gillen will play John reed, who led the team from 1975 to 1978 before handing over the reins to Jim beach (Tom Hollander). The latter was the Manager of Queen for many, many years, until the death of Freddie.
Premiere of "Bohemian Rhapsody" is scheduled for December 2018.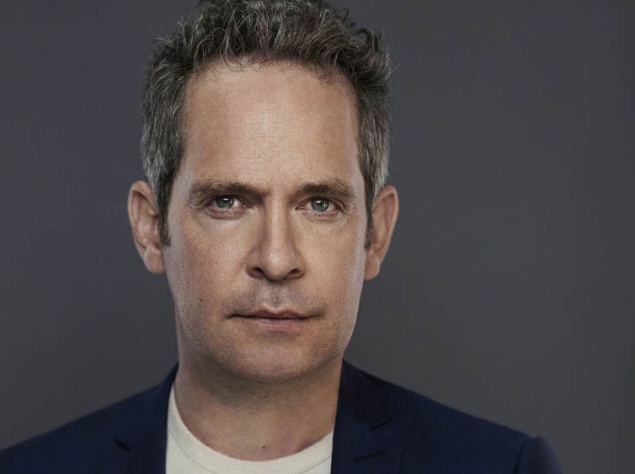 Movie news for 01.10.2017 – The star of "Game of thrones" will play in the biopic about Freddie mercury
Поделиться в соц. сетях