–>
The rumors that Kim Kardashian and Kanye West are preparing for the birth of the third child, who is carrying a surrogate mother, go for a long time, but only now has an official information.
The reality star Kim Kardashian finally confirmed that she and her husband Kanye West are indeed expecting an addition to the family.
Confirmation she announced on the air regular, 14-th season of the reality show the Kardashians. The teaser of Kim's program was posted on Twitter.
In the video, Kardashian, communicating by video with sister Chloe, says: "What usually is meant when I ask "guess what's wrong with me?"
"Is someone pregnant?!" – meets Chloe.
"We're expecting!" – confirms Kim.
Note that the decision to use services of a surrogate mother to Kim and Kanye took after the doctors forbade Kardashian to give birth naturally, in order to prevent an adverse outcome because of its disease – infiltration of the placenta.
Both of Kim's pregnancy with daughter North and son, the Saint proceeded to her very hard.
As reported by some foreign media, the third child of Kim and Kanye will be born in January 2018.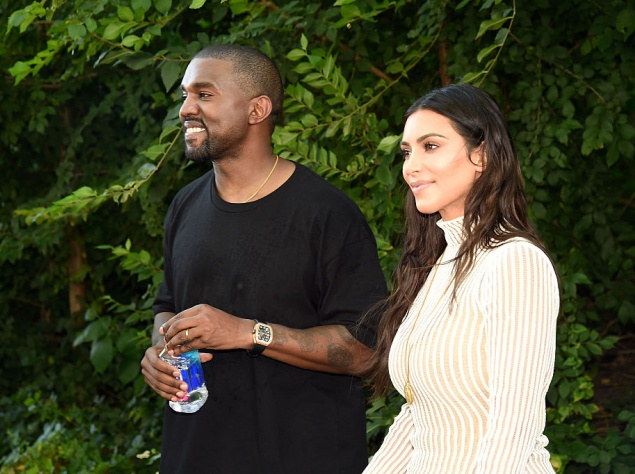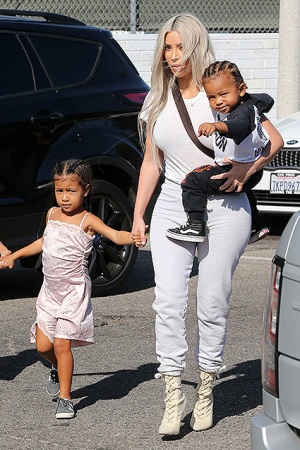 Movie news for 02.10.2017 – Kim Kardashian for the first time confirmed that is expecting third child
Поделиться в соц. сетях