–>
43-year-old actress Penelope Cruz and her husband, 48-year-old actor Javier Bardem was present on the red carpet during the premiere of another of their joint film "Loving Pablo" (Loving Pablo). This time the celebrity has presented the painting in his native Spain at the 65th film festival in San Sebastian.
Penelope posed for photographers in a magnificent dress of Atelier Versace, attracted the views of not only her husband but all present.
The last time the pair was actively involved in the PR campaign of their common project in which they starred.
The dramatic film "Love Pablo," Spanish Director Fernando Leon De Arano based on a true story and tells about the relationship of the journalist Virginia Vallejo (Penelope Cruz) and drug Lord Pablo Escobar (Javier Bardem).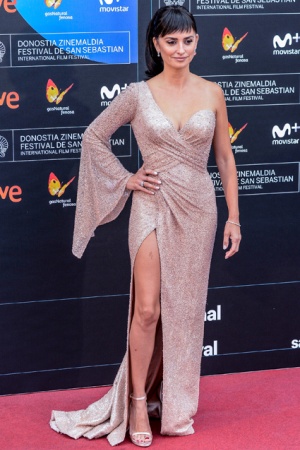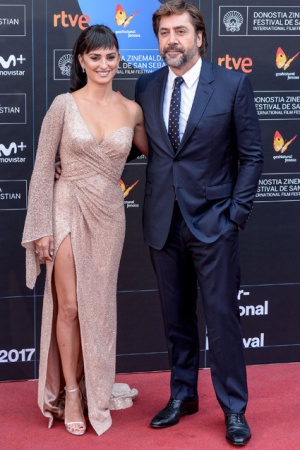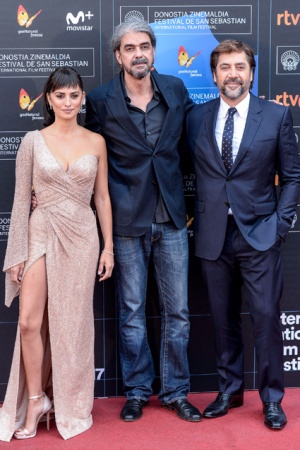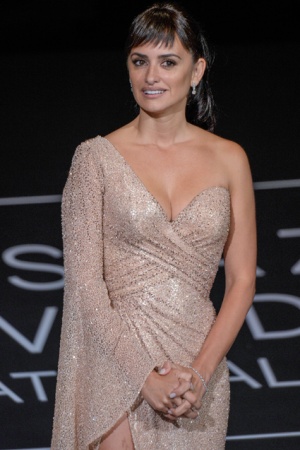 Movie news for 02.10.2017 – Penelope Cruz and Javier Bardem at the film festival in San Sebastian
Поделиться в соц. сетях