–>
Last week, the American singer Lady Gaga announced the cancellation of performances in the European part of the world tour. The singer is suffering from severe physical pain.
The star informed fans that she had a rare disease — fibromyalgia (a chronic disease manifested by pain in joints, muscles and tendons).
Now Gaga is under the supervision of doctors.
To support the singer decided her colleague beyoncé: she sent the star a bouquet of red roses and a hoodie his brand Ivy Park.
"Thank you, dear Bee, sent me this cozy sweatshirt. It warms me when I'm laying outside in the hammock where I can be near the trees, the sky and the sun and breathe deeply. I am lucky that I have so much love," wrote the artist in the social network.
Recall that Lady Gaga is going through that due to health problems not able to have children. "I just want a family. I can get pregnant, but don't know if I can give birth after operations," says the artist. In 2013, she had surgery on her hip, and now the singer has cancelled a tour of Europe.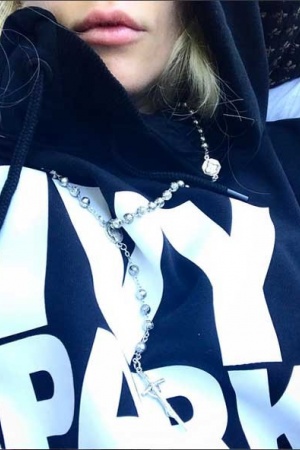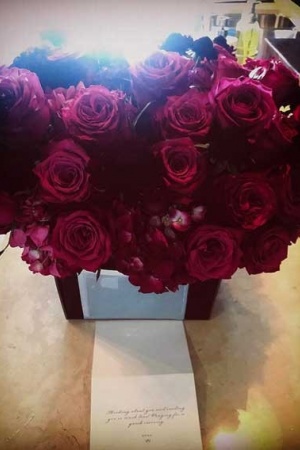 Movie news for 03.10.2017 – Beyonce supported the sick Lady Gaga
Поделиться в соц. сетях