–>
50-year-old Nicole Kidman has written an open letter to the Porter magazine, which spoke out against violence in the family. This act inspired the actress was the role in the mini-series "Big little lies" (Big Little Lies), for which she was awarded the "Emmy". Nicole played the role of Celeste, a victim of domestic violence.
The idea that women and men are equal, is part of my DNA. I was raised by a mom who was a feminist, and my dad fully supported it. A feminist perspective brought me to the United Nations and helped in the work of the goodwill Ambassador. I often see barriers facing women worldwide, but it focused on helping women survivors of violence. Some of the stories that I heard shook me to the core and changed forever, shared in his letter to Kidman.
Australian actress urged women to challenge society and, above all, to help each other, so that more people understand that they are not alone.
Each of us will face big and small problems due to the fact that we are women in a world where there is still inequality. With various problems I have encountered. In such moments I like to think of those who have helped me and strengthened my faith in our own strength, concluded Nicole.
We will remind, the actress dedicated the victory in the nomination "Best actress in mini-series/TV movie" their family.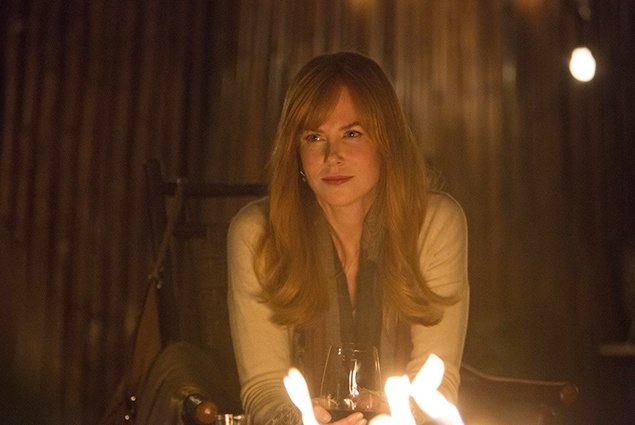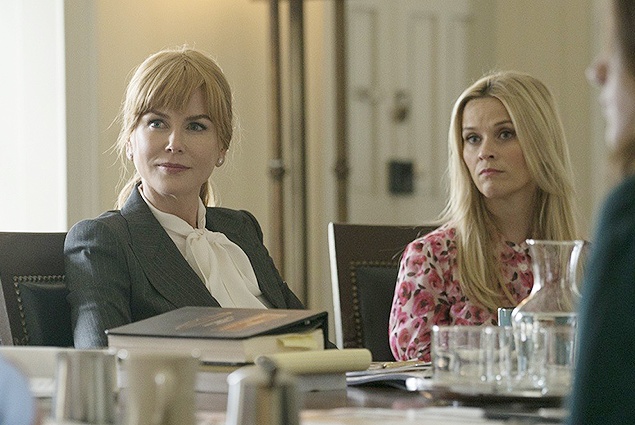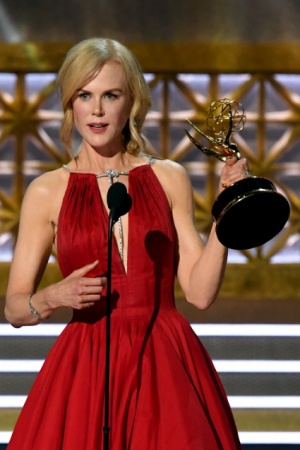 Movie news for 03.10.2017 – Nicole Kidman spoke out against domestic violence
Поделиться в соц. сетях