–>
The events of the film "Ant-Man and Wasp" starts, where it ends with the action of "the First Avenger: the Confrontation" is Scott lang (Paul Rudd) trying to deal with the consequences of their own choice in favor of two simultaneous difficult roles ‒ superhero and father. Efforts to restore the balance between family life and responsibilities Ant-Man rip Dr. Hank Pym (Michael Douglas), and hope van Dyne (Evangeline Lilly) who come to Lang with a new important mission. To reveal the incredible secrets of the past, Scott would have to wear a superhero costume and learn how to resist the enemy shoulder to shoulder with the Wasp.
Director of the second "ant-Man" is Peyton reed over the script of the film worked starring Paul Rudd, Andrew Barrer, Gabriel Ferrari and Adam McKay. Also in the film will play Jeremy Renner, Michelle Pfeiffer, Lawrence Fishburne, Michael Pena and Randall Park.
The world premiere kinokomiksa will take place on 5 July 2018.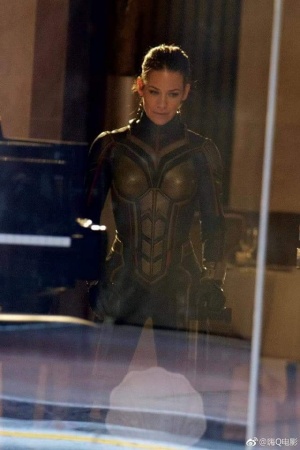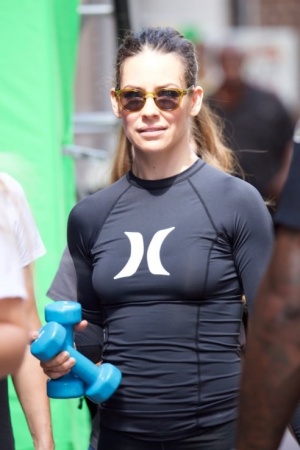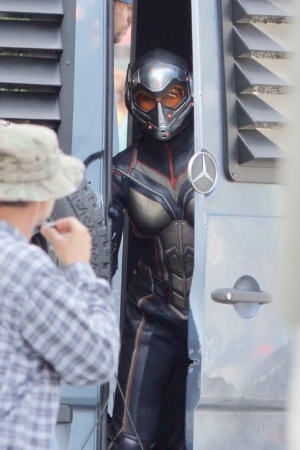 Movie news for 04.10.2017 – "Ant-man and Wasp": Evangeline Lilly in new photo
Поделиться в соц. сетях