–>
On the personal page in Instagram people's artist of Ukraine Olga Sumskaya has posted a morning selfie from Lithuania, where, apparently, went on tour with the play the Master and Margarita.
"Hello, Vilnius!" – she briefly commented on the photo.
Photos 51-year-old Sumy did not remain without attention of her fans.
Once again netizens noted how young and spectacular she looks at her age.
The beauty subscribers called "natural" and "real".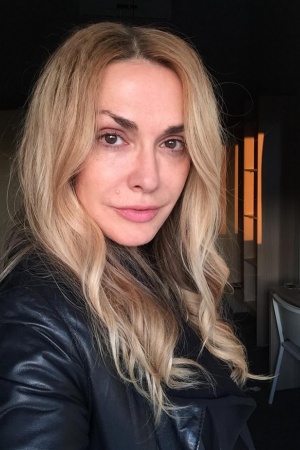 Movie news for 04.10.2017 – Olga Sumskaya captivated by its natural beauty
Поделиться в соц. сетях