–>
Everyone loved the movie "It" and its main character Pennywise that enthusiasts immediately began to redraw the clown in different ways. Artist Mike Anderson published a series of cartoon images Pennywise. They turned out to be equally (and maybe more) creepy than the image created by bill Skarsgard.
"It seemed to me that the hero of Stephen king's perfect for anime. In General, this format is a lot to experiment," said Anderson.
Since the start of the film, Andres, Mosketti managed to earn more than 500 million dollars, making it the highest grossing horror in history.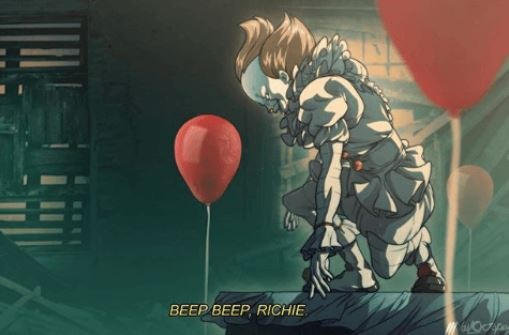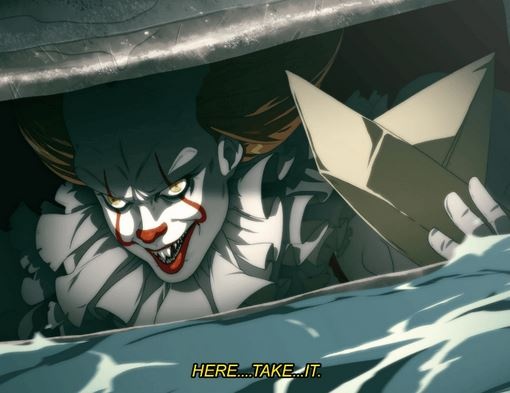 Movie news for 04.10.2017 – Pennyways of "It" became the hero of the anime
Поделиться в соц. сетях