–>
Your attention is invited to the fresh review of films which start of the service on 5 October. Pleasant viewing!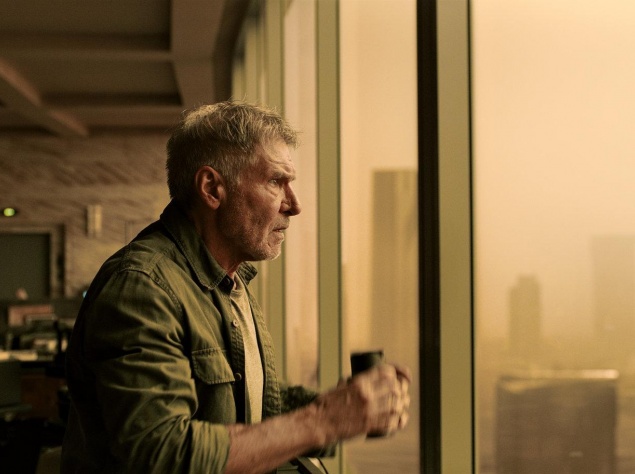 Fiction "blade Runner 2049". The continuation of the cult film "blade Runner", whose action unfolds through several decades.
Cartoon "Gang lion". Cool cat with gathering force, to restore order on the streets of Manhattan, where all dance to the tune of the mysterious and dangerous Mr. Croco. However, a gang of cat he is not afraid. When you're arrogant, resourceful and charming, and velvet paws hide sharp claws — you have (almost) no obstacles.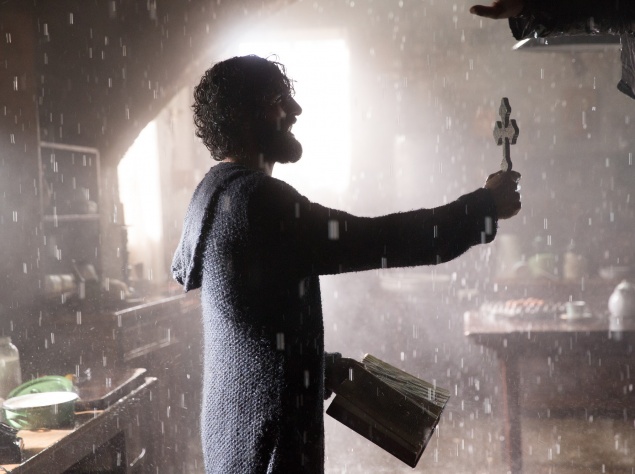 Thriller "the Curse of Our days". Priest imprisoned for the murder of a nun, on which he was performing an exorcism. An inquisitive reporter tries to find out if she was murdered the mentally ill woman, or really lost the battle with a demonic entity.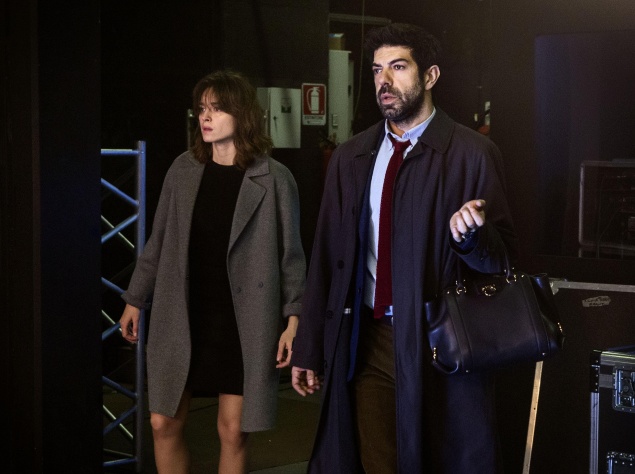 Comedy "Not your body". The main characters – the couple, Sophia and Andrea, decide to divorce after 10 years of marriage. But their plans change a failed scientific experiment that transforms them into each other's bodies. Now Andrea is a nice host, and Sofia is the surgeon who needs to perform complex operations. How to cope with a couple of reincarnation?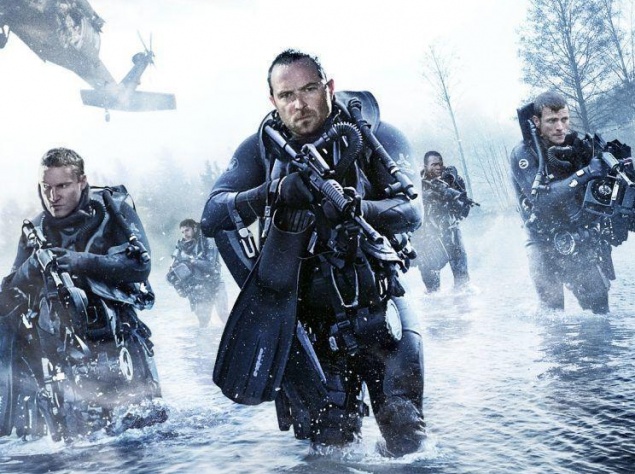 Thriller "Reckless". A group of special forces Navy seals is sent on a treasure hunt of the Third Reich. But the easy money always go together with the huge problems and troubles.
Movie news for 04.10.2017 – The new movie starting in theaters from 5 October
Поделиться в соц. сетях