–>
The former wife of actor johnny Depp and former girlfriend of billionaire Elon musk, a 31-year-old amber heard, in spite of past failed relationships, continues to look for love.
Recently the actress was caught in the arms of muscular men, and then fans of the star have begun to wonder who the mystery man accompanying amber. Eventually the media found out the identity of men: the new boyfriend heard was a stuntman Kelly McNaught, a former understudy of Dwayne "the Rock" Johnson.
The insider confirmed that Kelly is now the understudy of Jason Momoa and replaces it in dangerous scenes on the set of superhero movie "Aquaman" (Aquaman). In the upcoming film also plays heard. Say that the pair met on the set, and they almost immediately started an affair.
About a stuntman now very little is known. It's hard to tell the exact age of the man. Sources say he is originally from New Zealand, to career a stuntman he worked as a waiter and a personal trainer in the gym. Now Kelly is actively sharing video their workouts in the social network Instagram.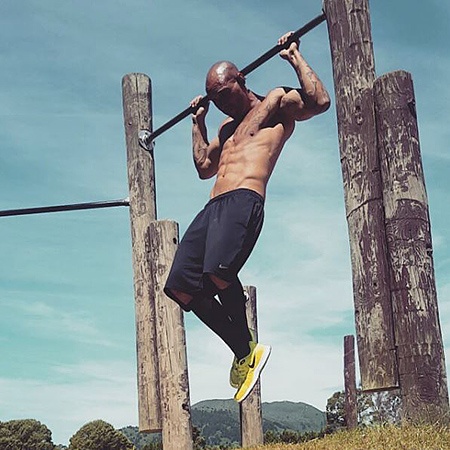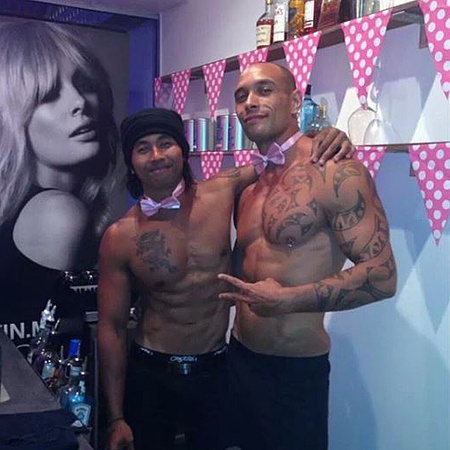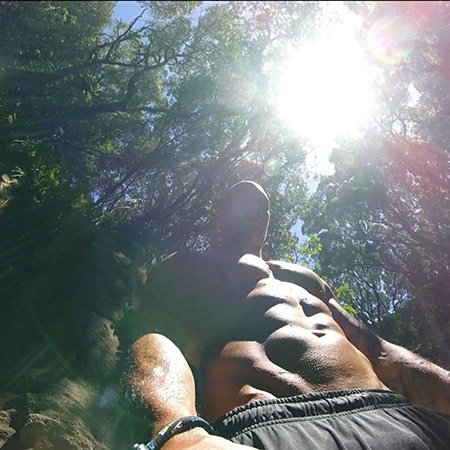 Movie news for 06.10.2017 – Amber heard had an affair with a stuntman
Поделиться в соц. сетях