–>
Being a mom is a difficult job, especially when on the nose the new year holidays. This theme will rise in a new movie with Mila kunis is "Very bad mommy 2", premiere of which is scheduled for December 7, and while 34-year-old actress talks about her motherhood. The celebrity admits that sometimes she wants to become a "bad mommy" in life.
I tried to be the perfect mom. I literally was obsessed with my first child. So I understand that I am not the bad mother. Now I am less stressed about it — mother says daughter Wyatt and a one year old son Dimitry.
Mila says that taking the kids to the shooting in other cities and countries. Being away from home, kunis has to entertain a daughter and a son, but she has no problem:
I can write a book about how to take a child anywhere in the world. No entertainment, which I hadn't tried with your kids! We get a pass in each library, wherever we were. When it's hot outside, we go to the library and read books. Yes, we don't want to raise fools. Enough of them in this world! concluded spouse Ashton Kutcher.
After the birth of her second child almost a year ago, kunis had to literally sweat to get in shape.
A lot of the gym. I don't like when someone says "it's your natural beauty." Nonsense! It is not natural.
As we have said, the second part of the "Very bad mothers" will tell about new year's hectic parents, and their guidance over children in Addition to Mila kunis on the screen you can see Susan Sarandon, Kristen bell, Katherine Khan and other actors.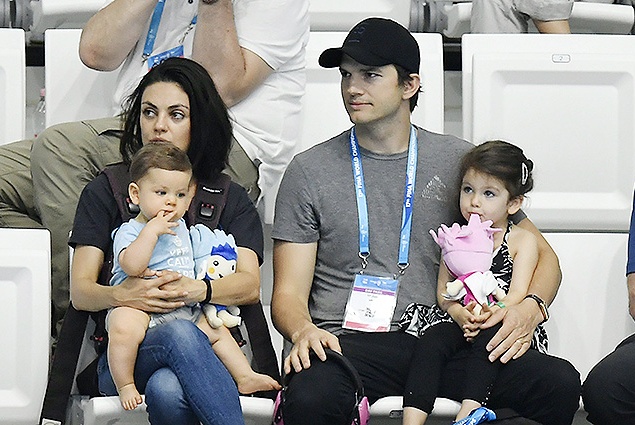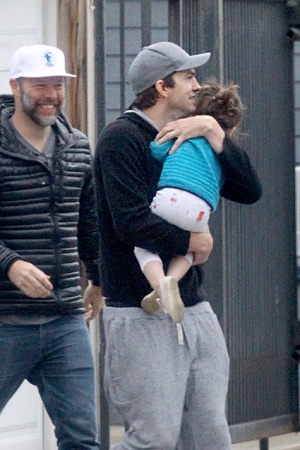 Movie news for 06.10.2017 – Mila kunis shared the secrets of parenting
Поделиться в соц. сетях