–>
Paparazzi managed to capture Bradley Cooper and Irina Shayk on a walk with their newborn daughter Lei de Saint. 42-year-old actor couldn't stop looking at the baby, all the time carrying her in his arms wrapped in a towel, and 31-year-old model was pushing a stroller.
Finally, Bradley was able to reconnect with his family, after a long break, thus confirming that in their relationship with Irina all is well. Unfortunately, the job of the actor to reside at a distance from his family, but Shake always sympathetic to her chosen.
"The work does not allow him to spend enough time with her daughter. He's very sensitive about this period of his life and every time he falls a second time, he is associated with Irina in FaceTime, to enjoy my girls," he told insiders.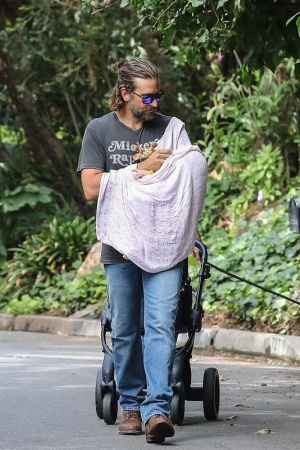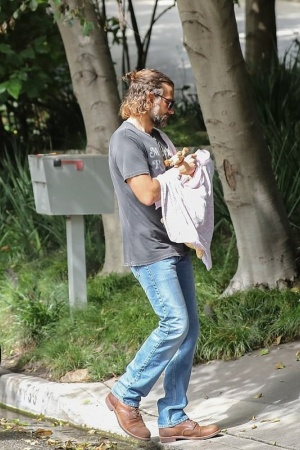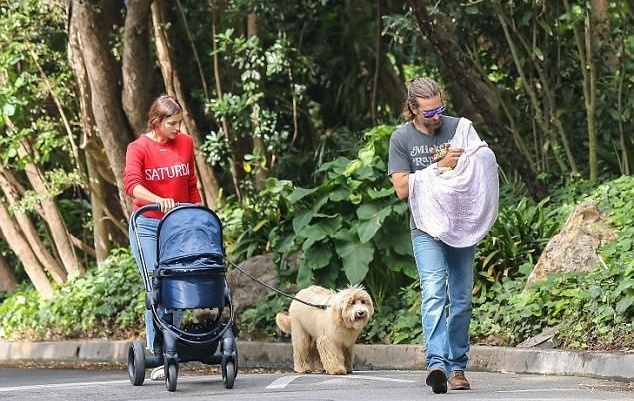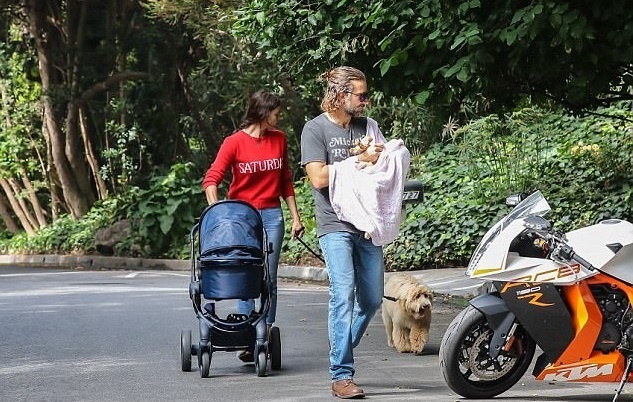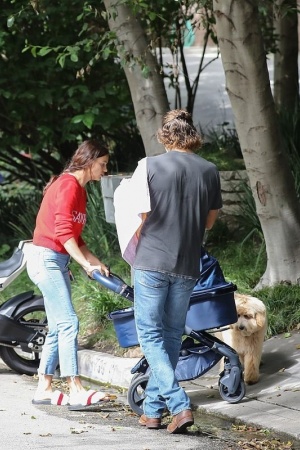 Movie news for 07.06.2017 – Bradley Cooper with a newborn daughter on a walk
Поделиться в соц. сетях