–>
Your attention is invited to the fresh review of films, which start in the Ukrainian cinemas on 8 June. Pleasant viewing!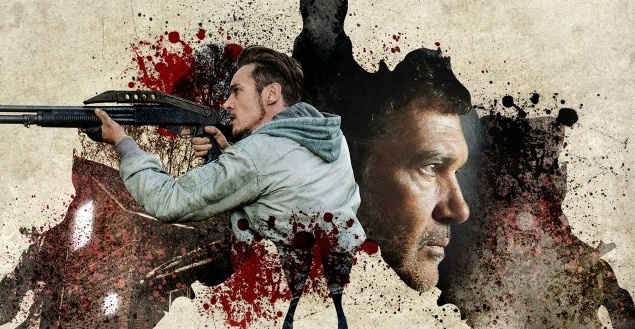 The Thriller "Black butterfly". Paul is a failed writer living as a recluse in the suburbs, once let the night wandering the guy. But when the stranger suddenly takes the Floor hostage and forces him to write, their strange relationship shed light on some secrets of the past…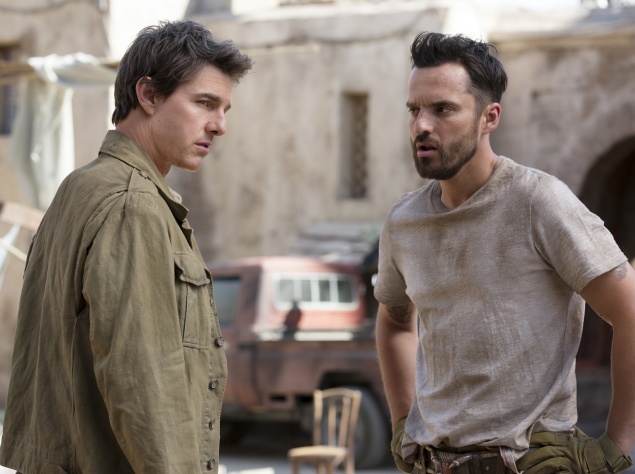 Fantasy adventure "the Mummy". In the midst of a pitiless desert in a magnificent sarcophagus buried the daughter of the Egyptian Pharaoh, but the day will come and she will come to our world to reclaim what belongs to it by right.
Comedy "His damn business". The film will happen in Los Angeles. Professional and personal life of the main character went downhill when his dog buddy is kidnapped by a group of bandits. To return a beloved pet, a private investigator agrees to execute the instructions of the criminals. But while he's busy with the return of four-legged friend in its Wake are enemies, among which the two tough guys from Samoa henchmen of the loan shark, which the hero owes money.
Comedy "the reluctant Killer". The main character Jacques in the job search process quite unexpectedly develops a new profession. A local mobster hires him to murder his unfaithful wife. To hit a big jackpot, law-abiding Jacques, not holding a weapon, will become a killer.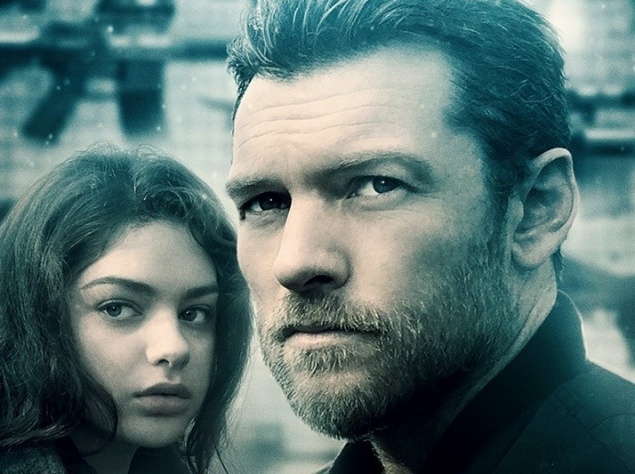 Thriller "season of the dogs". A professional assassin gets the job to neutralize the sixteen year old girl, but he rises to her defense and with her hits on the run, as they satisfied the hunt a group of killers.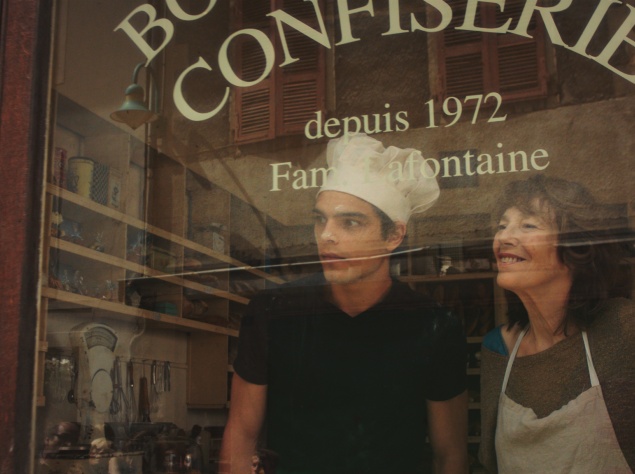 Festival "Oscar Shorts – 2017". Arthouse Traffic is 5 best short films at the most prestigious movie award in the world! Each film included in the collection of Oscar Shorts, has come a long way international breeding: from the local jury in each country of the world prior to approval by the Academy 5200, which confirms the artistic value of the films nominated. "Oscar Shorts-2017" — a unique chance to see them all together on the big screen and find out what and who this year the coveted statuette.
Movie news for 07.06.2017 – Review of films, starting in limited release on June 8
Поделиться в соц. сетях