–>
In anticipation of the premiere of "Thor: Ragnarok" which will be held in less than a month, Chris Hemsworth starred in a photo shoot for the new issue of Australian GQ and in an interview openly talked about the difficult times experienced by his marriage with the actress and model Elsa Pataky.
"My wife and I are in love with each other, we had children, then within a few years we barely saw each other and then fell in love with each other again," says Chris about the period when literally collapsed on him due to the role of the Torah in kynoselen Marvel fame has turned into a real test. "In terms of work and career Elsa sacrificed much more than I do. Of course, she wanted me to slow down, often stayed home with the kids, and of course I want that, too. But now I have a feeling that I'm at a critical point in your career I need to establish a Foundation for the future, or I will break".
Chris and Elsa have been married for 7 years and they have three children – 5-year-old daughter India and 3-year-old twin sons Tristan and Sasha.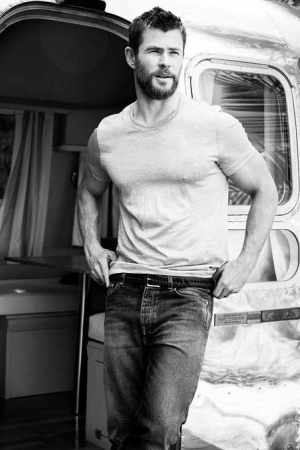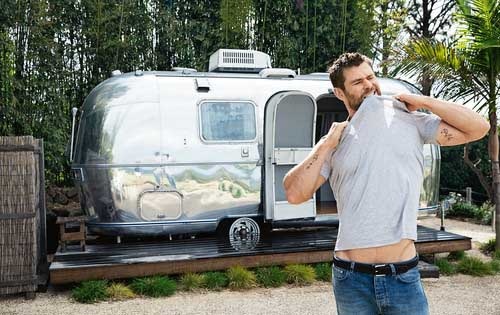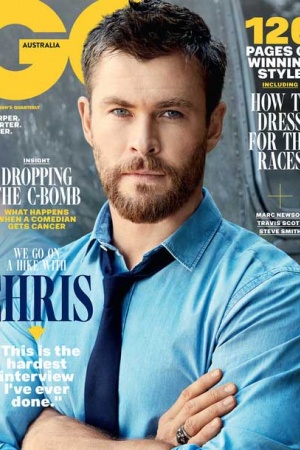 Movie news for 07.10.2017 – Chris Hemsworth openly about the problems in the marriage
Поделиться в соц. сетях