–>
Actress Monica Bellucci, which on 30 September celebrated the day of birth (the star of the movie was 53 years old), boasts a flourishing appearance.
The exhibition Asterix in Paris Monica showed a stylish and elegant image.
For publication Bellucci chose the black suit from Balmain, consisting of trousers and a woolen jacket with gold buttons, a value of 1540 euros.
The actress admired the unfading beauty.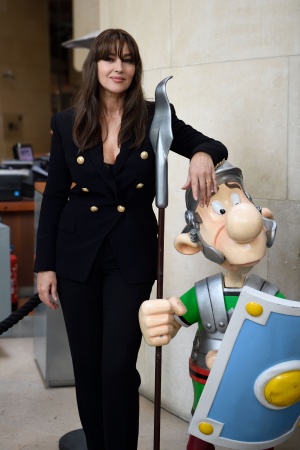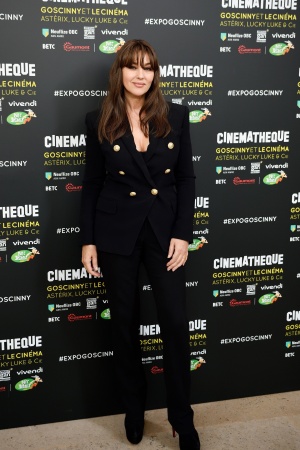 Movie news for 08.10.2017 – Monica Bellucci has demonstrated an elegant way
Поделиться в соц. сетях