–>
It's been almost four months since then, as in the family of 36-year-old Beyonce and 47-year-old Jay-Z had twins and Rumi Sir. And only now the couple got into the lens paparazzi the whole family. Shots were taken on the helipad in new York city and tell about the life of the famous family.
At the time of street shooting, the rapper was holding a pet carrier for kids, and the singer was next. The eldest daughter married couple, five year old blue ivy, were not far from their parents.
Beyonce and Jay-Z practically do not give interviews and not agree to shooting for magazines, preferring to protect privacy and control over information about themselves that falls into the press. The singer tells fans about himself on a personal website and social networks, and the only photograph of her younger children was released in July. However, the paparazzi broke the rules of the stars and showed her entire family in the collection.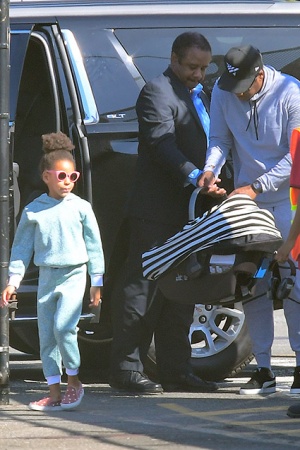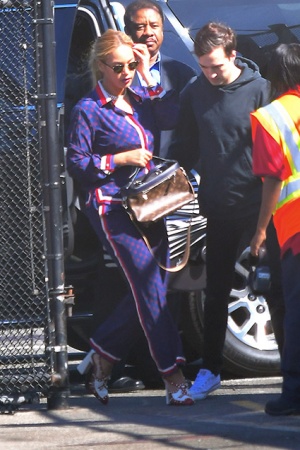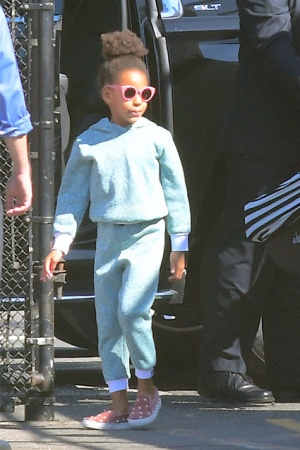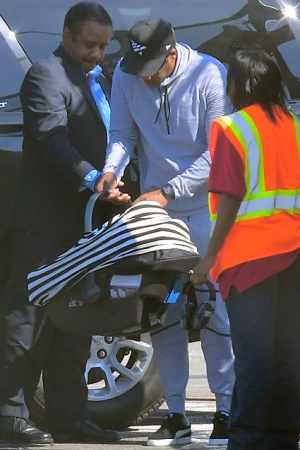 Movie news for 09.10.2017 – Beyonce and Jay-Z together with all the children in new York
Поделиться в соц. сетях