–>
The network got the first photos from the filming of the biopic, "Chaney", which pose Christian bale and Amy Adams. The company will make the actors Steve Carell, bill Pullman, and Sam Rockwell, who plays George W. Bush.
Dick Cheney is one of the most powerful and influential Vice presidents in U.S. history. Cheney served under George W. Bush. from 2001 to 2009, having previously worked in the administrations of presidents Richard Nixon, Gerald Ford and George H. W. Bush. Dick also known as an ardent supporter of the war on terrorism in Iraq. In 2009, Cheney left office with an approval rating of 13%.
McKay will act as the Director and screenwriter of the biographical drama. In the project's producers include brad pitt, Dede Gardner, Jeremy Kleiner, will Ferrell and Kevin J. Anderson. Misic.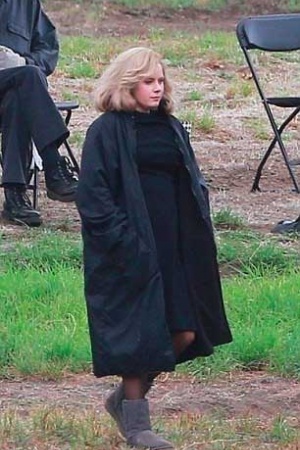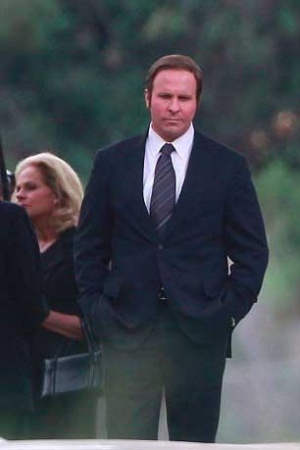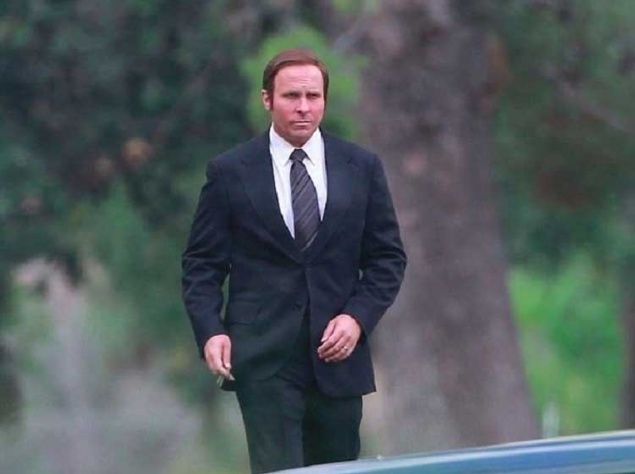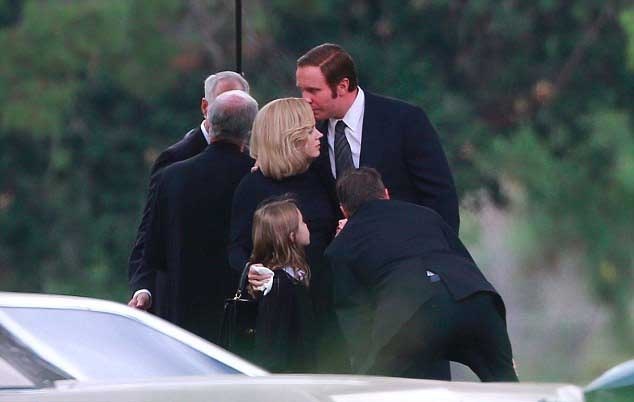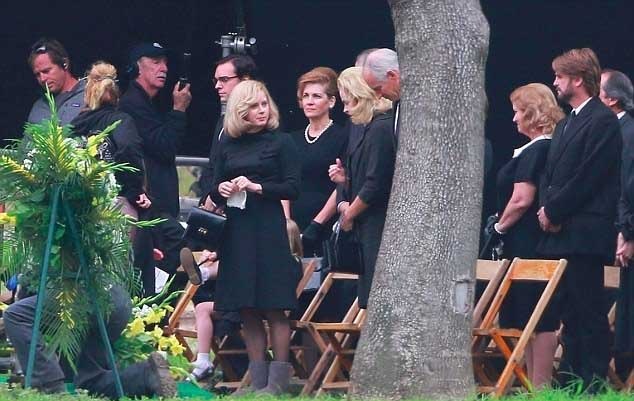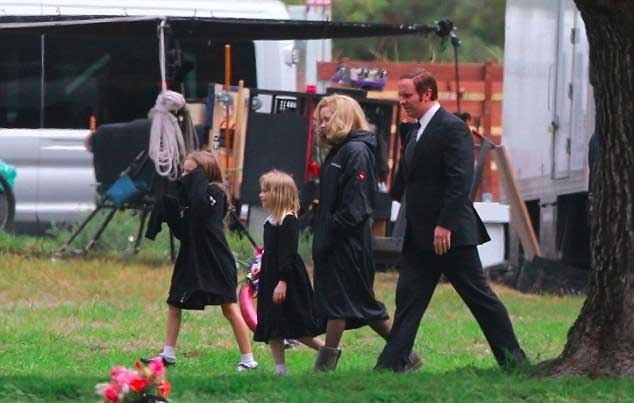 Movie news for 09.10.2017 – Fat Christian bale photo from the set of "Cheney"
Поделиться в соц. сетях