–>
Universal studios and Legendary Pictures have already completed the shooting of the film "Pacific rim 2", so I decided to warm up interest of the audience with new details of the plot.
A large-scale conflict between the great other-worldly monsters and manned by people with supercars that were created to deal with them was only a prelude to a devastating attack on humanity in the second part. Jake Pentecost, promising Jaeger pilot. His father became a legend, giving their lives to ensure the victory of mankind in the battle against the monstrous Kaydzhu. Since Jake refused training and became a criminal, but was caught. When the monsters broke into the city and put the world to its knees, he is given one last chance to justify the inheritance of his father together with his sister, Mako Mori, who heads the new generation of pilots.
Actor John Boyega will play the son of the Steker Pentecost (the role of Adria of the Elbe in the first part), and the company will make him Scott Eastwood, Ron Perlman and Jing Tian.
The film is Guillermo del Toro (who will act as the producer) was Stephen S. Denuit.
The first part, released in 2013, has collected in world hire more than 411 million dollars.
The release of the sequel is scheduled for may 23 next year.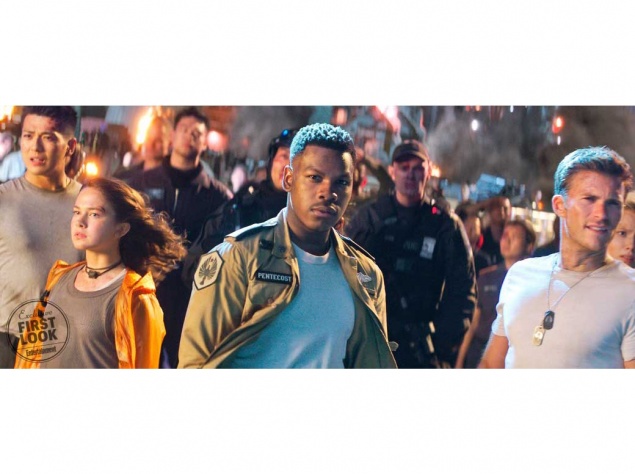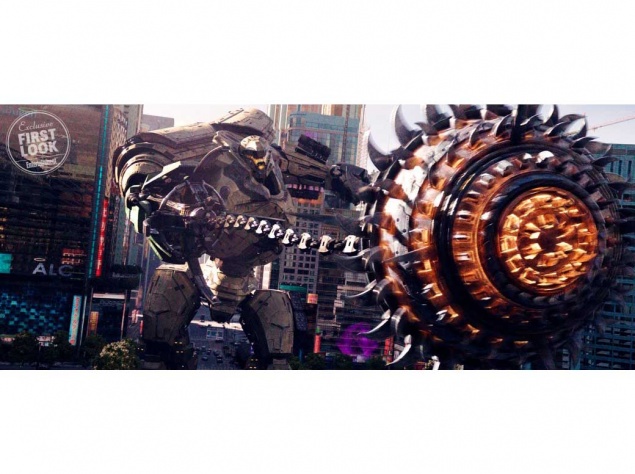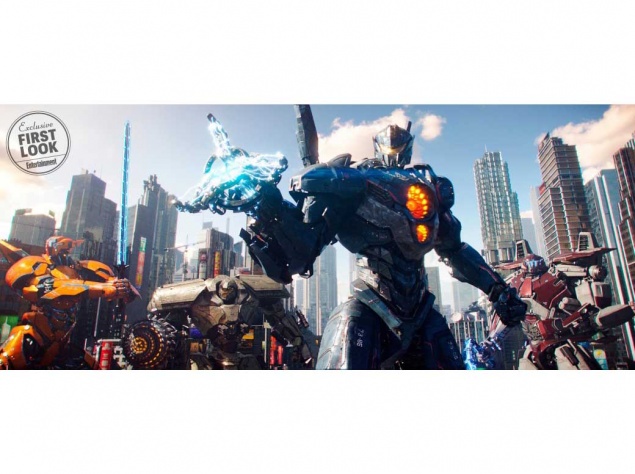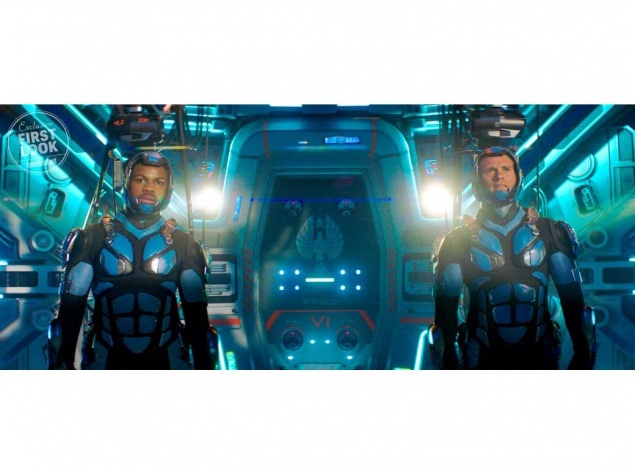 Movie news for 09.10.2017 – "Pacific rim 2": New images and plot details
Поделиться в соц. сетях