–>
The daughter of Hong Kong actor Jackie Chan, Etta Joline made coming out. She announced this in Instagram.
She posted a photo of the rainbow in the background and wrote: "If someone does not understand I'm gay" — ST. At the moment the signature is replaced with the hashtags #LGBT, #lesbian and #adrogenetic.
According to ST, a girl, Jolene is Andy Autumn. She published a joint the and described the difficulties faced by Hong Kong society. "We live in an international city, and yet there are so many hypocrites. But it doesn't matter because I know you'll be there every morning. I love you," said the woman.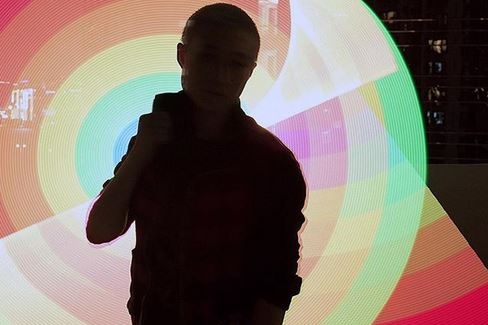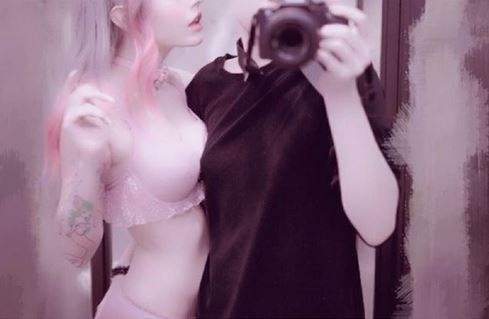 Movie news for 10.10.2017 – Daughter, Jackie Chan admitted homosexual
Поделиться в соц. сетях