–>
Josh Brolin in the way of the mutant Cable in new photo from the set of the sequel to "Deadpool". In theaters the second part kinokomiksa about the mercenary Wade Wilson will be may 31, 2018.
The company Dedpula in the sequel will also make the mutant Domino (Zazie Bitts), Colossus at Supersonic Warhead and Julian Dennison – star of the hit Comedy Secretly, Waititi "Hunting savages". The way the Central villain, "Black Tom" Cassidy, will embody Jack Kesey ("Strain", "Morgan"). A key role will play a Japanese pop star and actress Shiori of Kutsuna ("Outsider").
Director's chair went to David Latcha ("John Wick"). Worked over the script of "real heroes" Rhett Rice and Paul wernick, and helped them, drew Goddard ("the cabin in the woods," "Daredevil").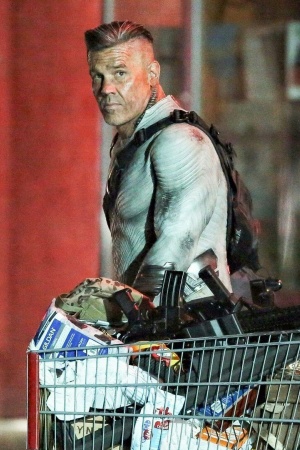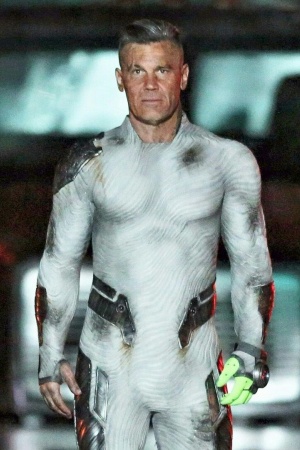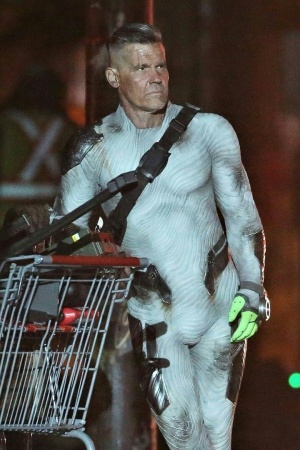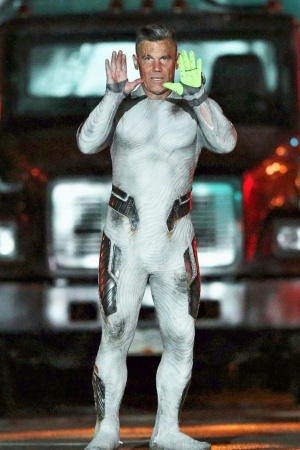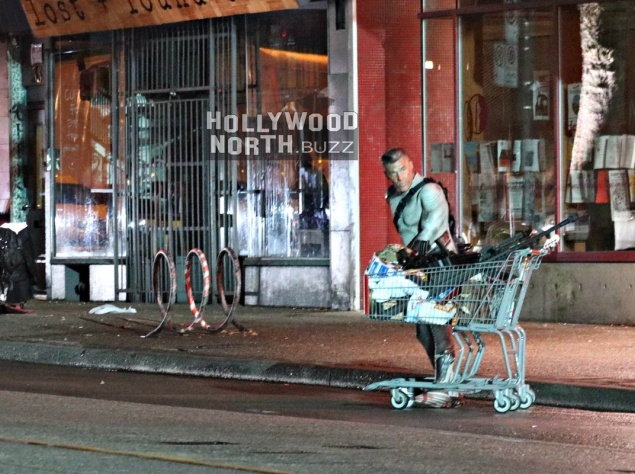 Movie news for 10.10.2017 – "Deadpool 2": new photo from filming
Поделиться в соц. сетях