–>
Bruce Willis rarely shares details of his personal life, so this shoot for Elle Decor with the wife and children was a real gift to his fans.
Actor since 2009 happily married to 39-year-old model Emma Heming, with whom they bring up daughters: five-year and three-year Mabel Evelyn.
The shooting took place in the house the star of the family. What the actor's wife admitted that they decided to choose new York as a dwelling place for the reason that it is possible to protect children from the paparazzi that flooded Los Angeles.
In an interview Heming also said that Bruce is the real head of the family. It helps in all household chores, because it taught him mother.
"Children love to plant and harvest foods from the garden, which we ultimately use for cooking. Now we have our own private mini farm, which is pretty special," – said the happy couple.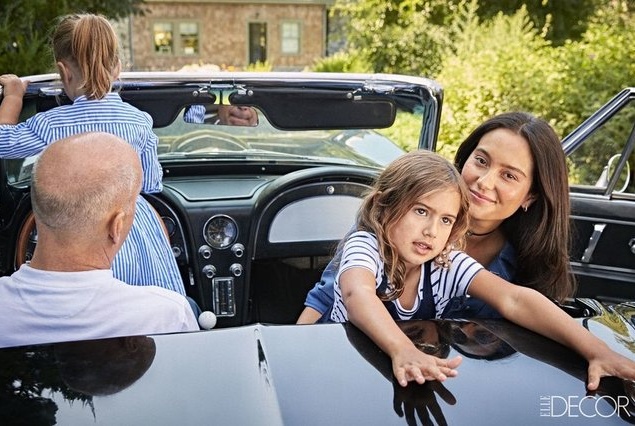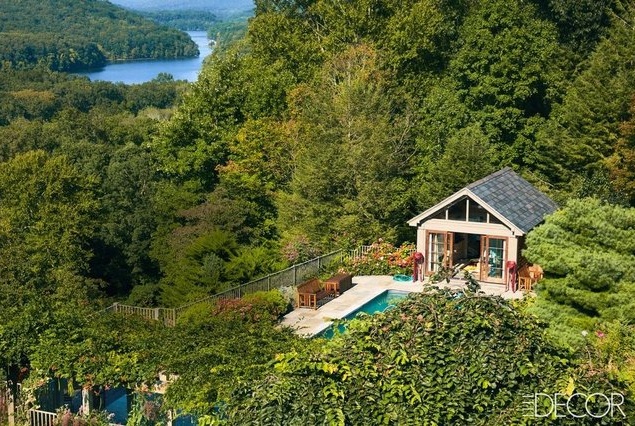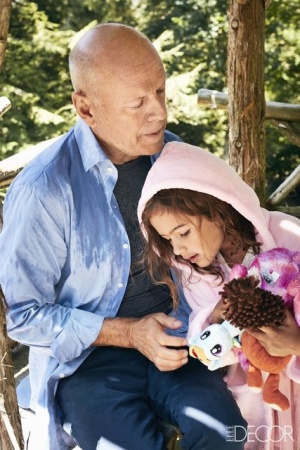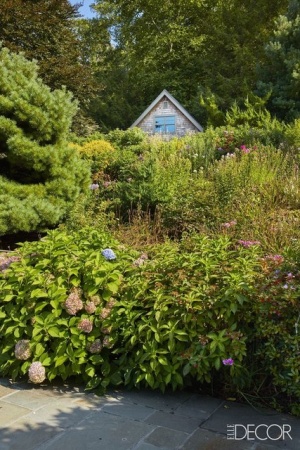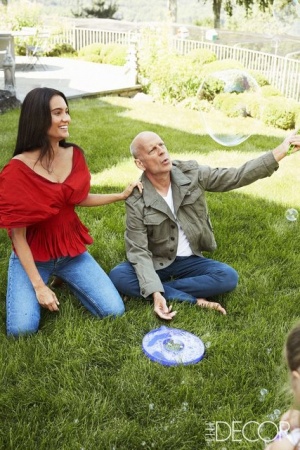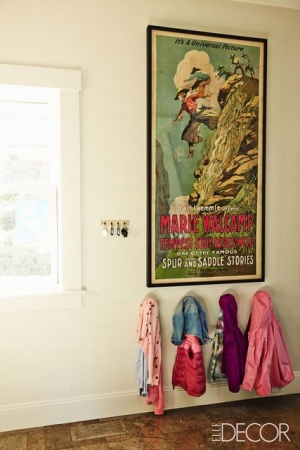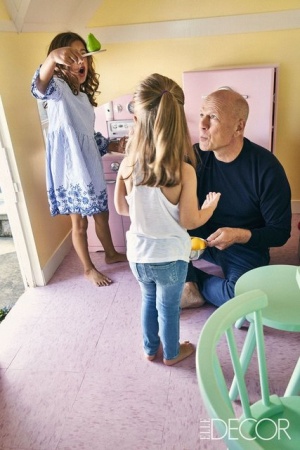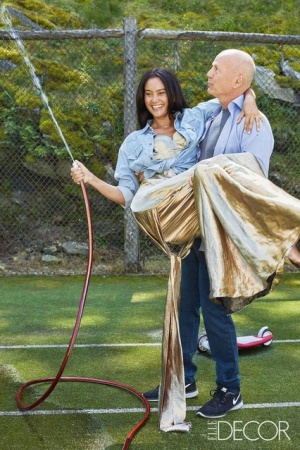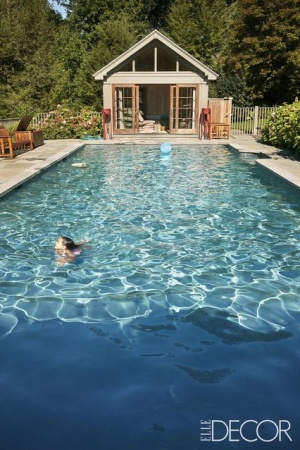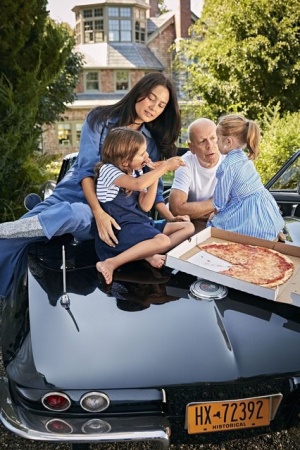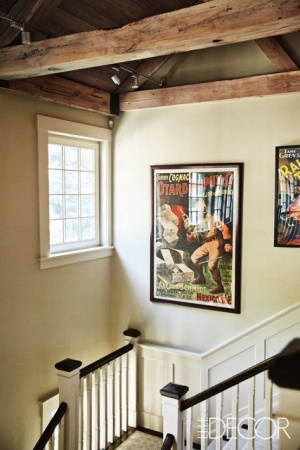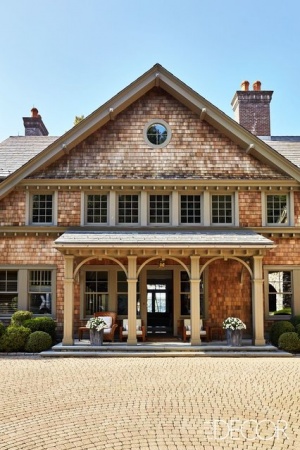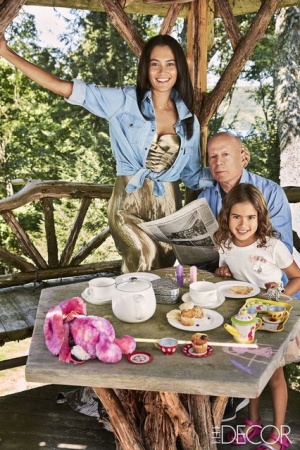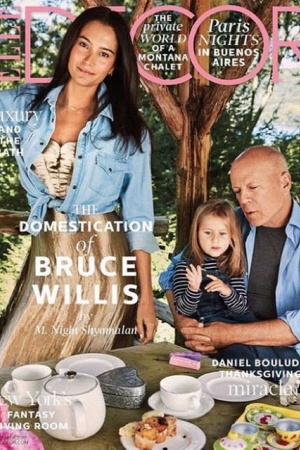 Movie news for 11.10.2017 – Bruce Willis was pleased with the family pictures
Поделиться в соц. сетях