–>
To cast the film adaptation of the novel by Jo nesbø also includes Rebecca Ferguson, Val Kilmer, Charlotte Gainsbourg, John.To. Simmons, Chloe sevigny and Toby Jones.
The action of the story takes place in 2004-m to year. Detective Harry Hole investigates a series of mysterious murders that took place in Oslo. With the advent of the first snow once again comes the mysterious disappearance of a woman, and Harry begins to seriously fear that this is the case of a serial killer. Studying the materials of the case, the detective discovers that all the victims were married women with children, and the scene of the crime after its Commission invariably there was a snowman. He has to find the killer and make him pay the penalty, to help the detective will be one of the best recruits. Together, they need time to solve this complex case before the snow falls again.
The Director of the crime tape was made by Tomas Alfredson ("Tinker tailor soldier Spy!", "Let me in"), worked over the script Hossein Amini and Matthew Michael Carnahan.
The film "the Snowman" will be released in late November.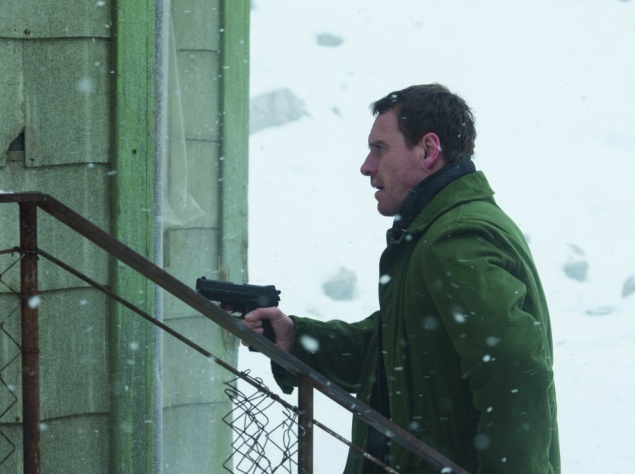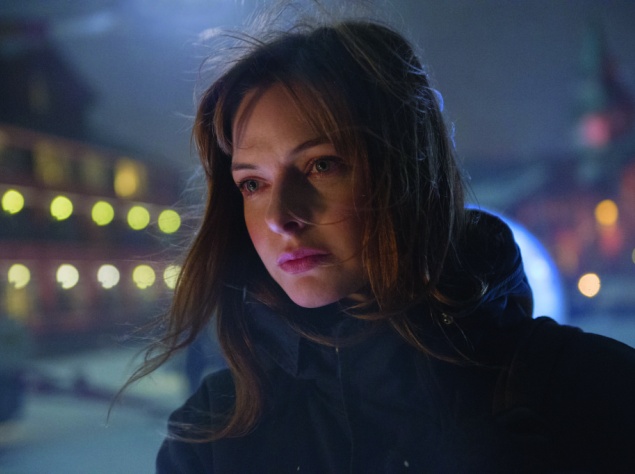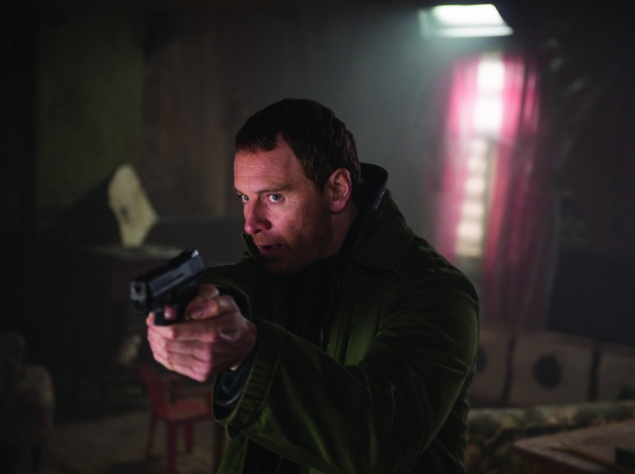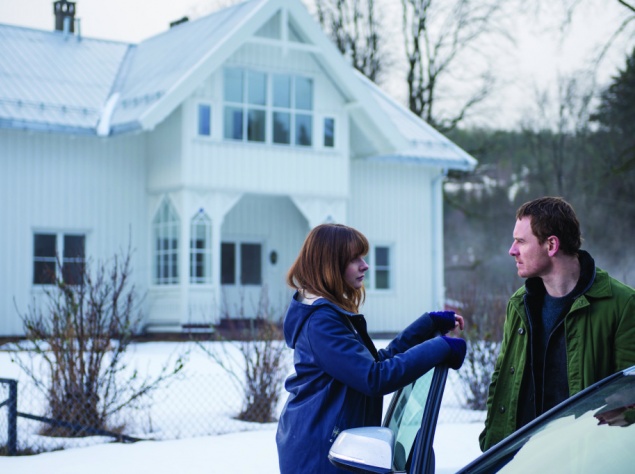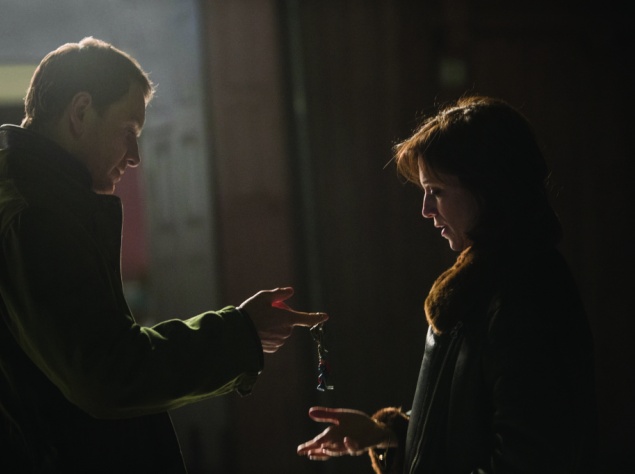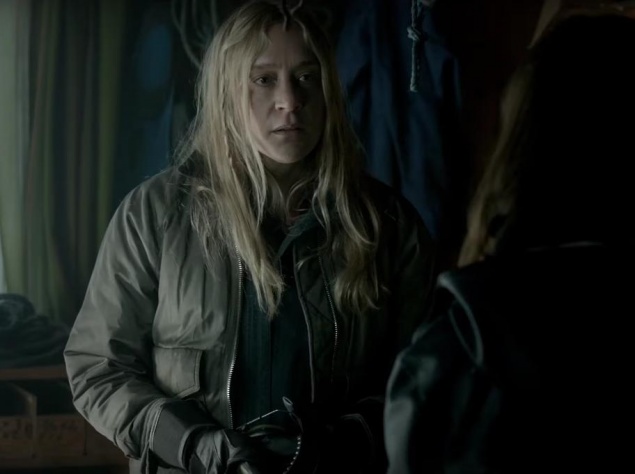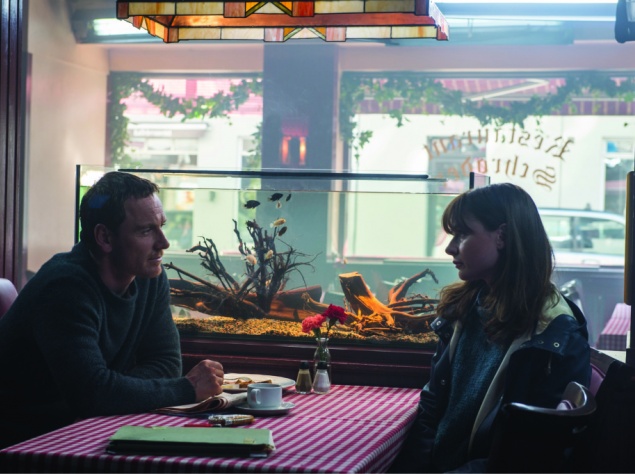 Movie news for 11.10.2017 – New footage of a detective "the Snowman" with Michael Fassbender
Поделиться в соц. сетях