–>
We offer to Your attention the latest review of movies which can be seen in the cinemas of Ukraine from October 12. Pleasant to You of viewing!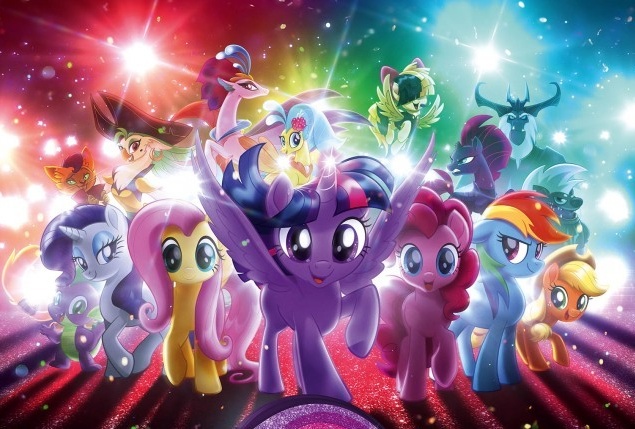 Cartoon "My Little Pony movie". Twilight Sparkle along with her dragon and her five faithful friends, knowing that Ponyville is threatened by the forces of Evil, leave their homes and travel the dangerous journey to the borders of Equestria. Brave heroes have to overcome magical mountains, to visit the underwater worlds and even to be on a flying pirate ship!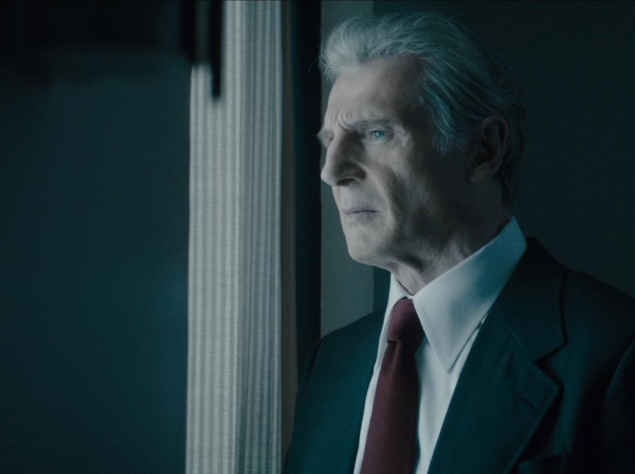 Drama", Watergate. The collapse of the White house." The story of FBI agent Mark felta, working under the pseudonym "Deep throat," which was published in the press revealing information, as a result, the 37th President of the United States was prematurely dismissed.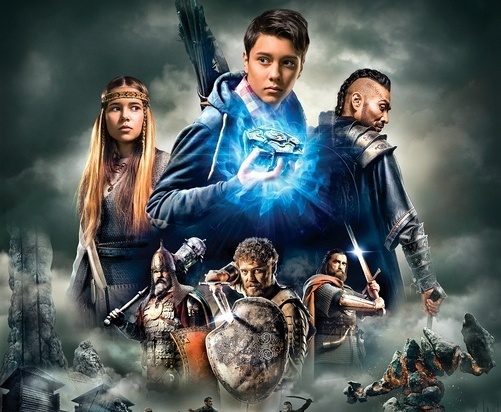 Fantasy "Guard Outpost". The main character is a teenager Victor – during the solar Eclipse falls through a magical portal to a thousand years ago, in the times of Kievan Rus. Along with the legendary Ukrainian heroes, he will fight with an army of Cuman, led by a huge stone monster.
Romance "Lady Macbeth". In the end, difficult way of life of a young English girl of the nineteenth century that abuse of family members and humiliating position of the fair sex, who from the point of view of the law and public morality second-class citizens, being pushed to commit a crime.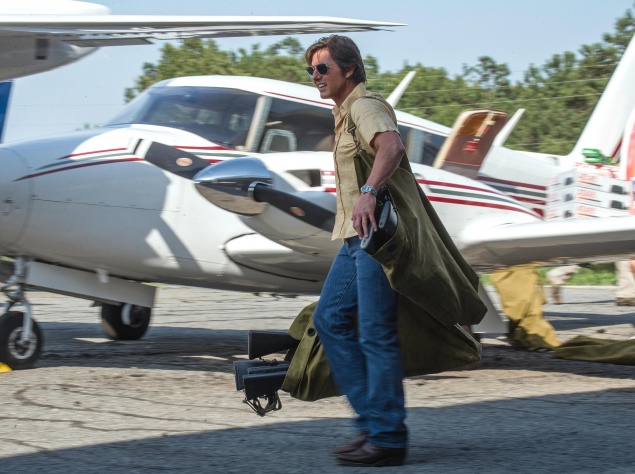 Crime Thriller "Barry seal: the King of contraband". The main character – a former CIA agent Barry seal, who after his dismissal in the 80's, went to work for the Medellin cartel…
Biographical drama "Borg vs McEnroe". Two stars, one fateful match and millions of viewers. Dispassionate Borg vs McEnroe explosive. Resistance against nepreklonnaja. A struggle between two diametrically opposed characters, driven by one goal — to be the best!
Movie news for 11.10.2017 – Review of films, starting in the Ukrainian box office from 12 Oct
Поделиться в соц. сетях