–>
16-year-old daughter of Cindy Crawford Kaia Gerber became the main star of the past fashion Weeks in different countries. However, many fans believe that at such a young age a girl has to do other things, such as their education. In connection with the wave of criticism to the girl 51-year-old Crawford rose to her defense, saying that it is more concerned with passion Kaya speed than the model, and that the appearance of her daughter on the catwalks was "inevitable".
My daughter recently got a driver's license. I'm more worried about her driving than the appearance in the world of fashion, — said the celebrity.
Crawford also explained that 16 years is the "normal" age to start a modeling career.
My kids are lucky that I know a lot about the fashion world. Who they can help, if not I? Sometimes I think that it would be better if it started working after a year or two, but she's 16. This is the age in which I started — said the mother of Kaia and 18-year-old Presley, who also works as a model.
Despite his career in the modeling business, Kaya continues to go to school and, as she admitted, training the priority for her.
It's hard because you need to juggle a lot of things. I go to school every day, and it is on my first place. And all my free time I spend at work. I have no day when I sat and did nothing, said in July Gerber.
Recall that fashion Week in new York was the debut for Kaya. The budding model appeared on the catwalk, presenting the collections of such fashion Houses as Prada, Versace, Calvin Klein and beyond.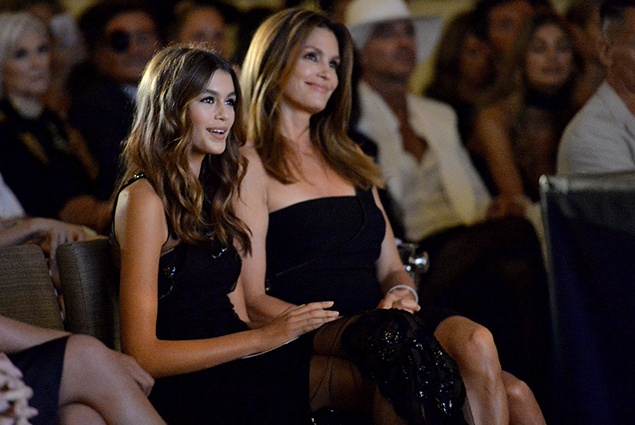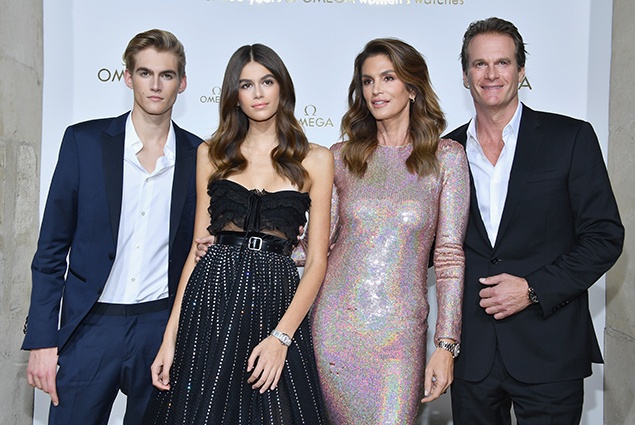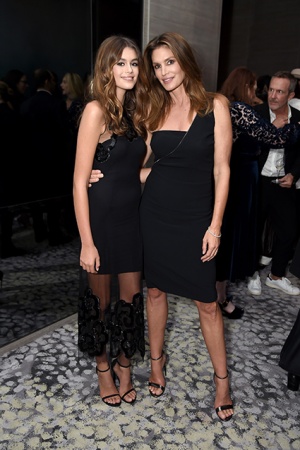 Movie news for 12.10.2017 – Cindy Crawford about the modeling career of her daughter
Поделиться в соц. сетях