–>
At the end of the BFI film festival in London, Douglas Booth and Helen McCrory presented on the red carpet of their new film collaboration, dedicated to the legendary van Gogh – "With love, Vincent." To support the actors arrived for the premiere of Damian Lewis, husband of Helen, worked with Douglas in 2013 in "Romeo and Juliet".
"With love, Vincent" – a study of the life and death of one of the most famous artists in world history, the creation of which took more than 6 years; the work on the film was attended by 125 artists, and the result was a unique creation of 65 000 frames of drawn butter.
In theaters "love, Vincent" will appear on 23 November 2017.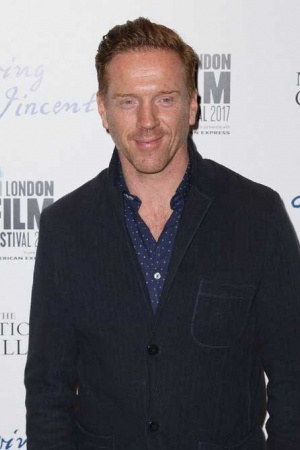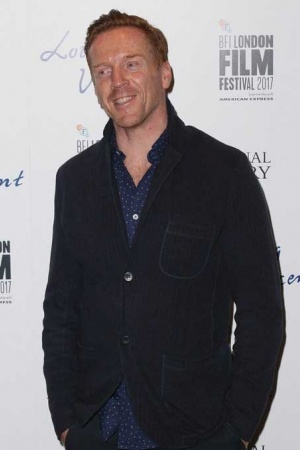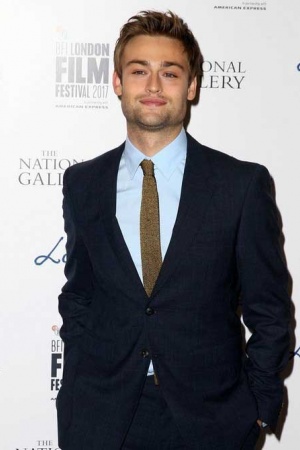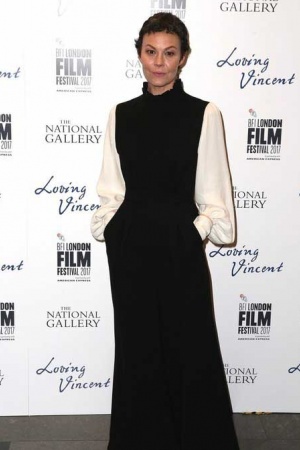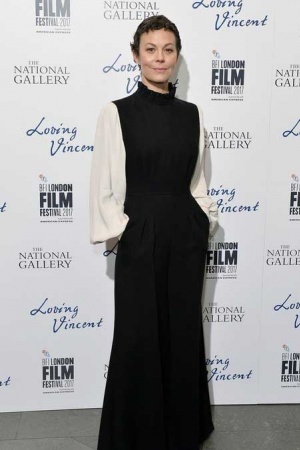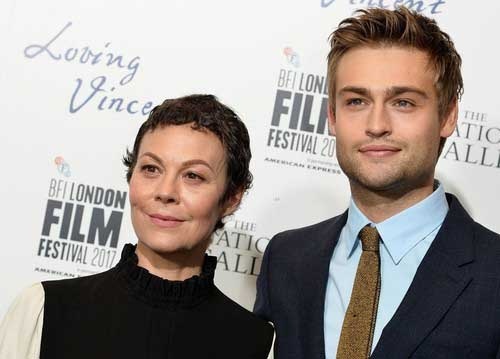 Movie news for 12.10.2017 – Damian Lewis and Douglas Booth at the premiere of "With love, Vincent" in London
Поделиться в соц. сетях