–>
The action of the story will unfold in 1987. While on the run, Bumblebee finds refuge in a small town on the California coast. Soon the damaged Autobot, received several battle wounds, finds moonlighting at a local garage girl Charlie (Haley Steinfeld), which is about to turn 18. Restoring the wounded Bumblebee, the girl realizes that she is not quite normal Volkswagen beetle.
On the script of the spin-off worked Christina Hodson ("Lockdown"), and the production does Travis knight ("Kubo: Legend of the samurai"), for whom the tape will be a debut in feature films. The producers of the spin-off are Michael Bay and Akiva Goldsman. To cast the film also includes Pamela Adlon, Gracie Zinni, Ricardo Hoyos, Abby Quinn, Jorge Lindeborg Jr., Rachel Crowe, Jason Drucker and Stephen Schneider.
The release of "Bumblebee" is scheduled for December 21, 2018.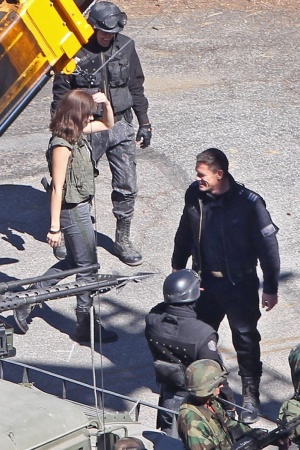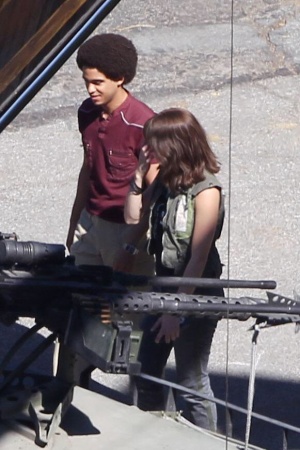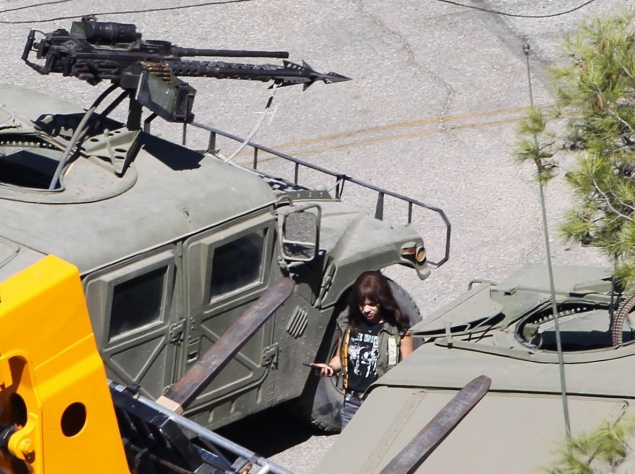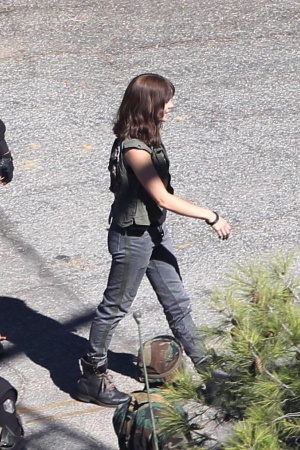 Movie news for 12.10.2017 – John Cena "lit up" on a movie about Bumblebee
Поделиться в соц. сетях