–>
Lily rose Depp recently turned 18, and she's here for a few months only makes that laid bare in various photo shoots. There was a time when Vanessa Paradis and johnny Depp tried to pacify the daughter and affect her choice of profession, but they failed. The parents are silent, and the daughter continues to amaze and shock all the more daring images.
In the personal microblog 18-year-old Lily has several pictures taken for the new issue of the magazine CR Fashion Book. In the photo the daughter of Depp and Paradis posing Topless in Leopardovy tights and with a cigarette in his mouth. Candid poses, makeup – all this on the new frames with the participation of Lily-rose Depp.
"This you have not seen," – said on the page of the publication.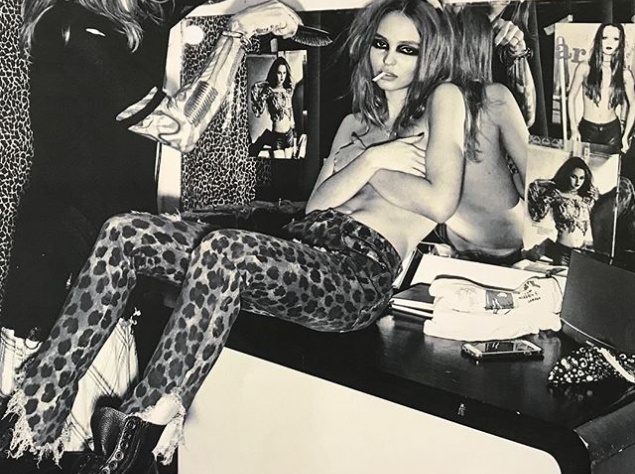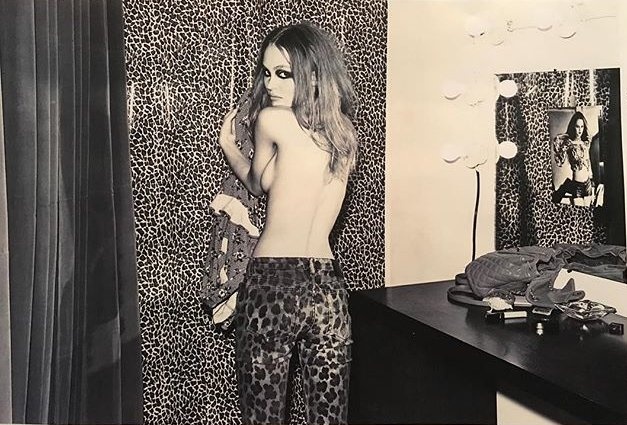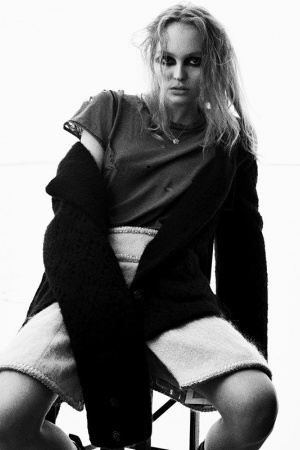 Movie news for 12.10.2017 – Lily rose Depp has published the bold photos
Поделиться в соц. сетях