–>
This year they celebrated the 21st anniversary of the wedding. And in conversation with the press during the Apple Design Awards, hosted by Apple at its annual world conference, Hugh Jackman has revealed the secret to a happy marriage with Deborrah-Lee Furness.
According to 48-year-old actor, keep the love and reverent attitude to each other helps them meditation. Deborah explained: "We meditate together. Sometimes we meditate with friends. Every beautiful Sunday morning".
The pair also added that a good sense of humor helps smooth out conflicts, and supports an interesting conversation.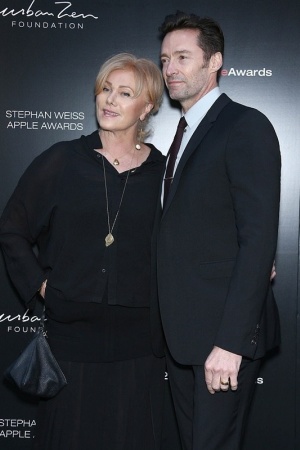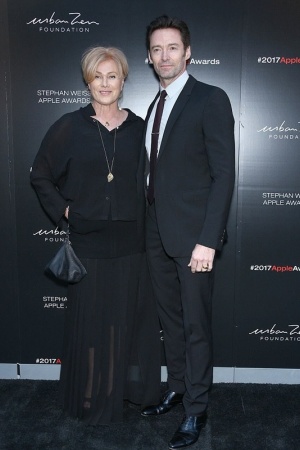 Movie news for 13.06.2017 – Hugh Jackman has revealed an unusual secret to a good marriage
Поделиться в соц. сетях