–>
The engagement of the 34-year-old Kate Mara and 31-year-old Jamie bell became known in January of this year: the good news with their fans shared the actress, published in Instagram photo with the ring on his right hand. In the post she said that the engagement happened. And now, after four months, the star was told, as they prepare for the upcoming ceremony.
I don't like to plan. I mean that building a life plan is one thing, but planning your wedding to the last detail, like what spoon to put on the table — not mine. I'm not interested, but Jamie is very interested, ' said the star of the movie "Fantastic four" (Fantastic Four) on the late show with Jimmy Fallon, adding that the turmoil of pre-wedding video with the groom roles were reversed, it behaves as a bride:
If I don't pay attention to some things, he decides what colors and shapes should be a part of. He's the bride.
The celebrity also shared the host of the show memories of how they were born, Jamie and their relationship:
We met at the screen test 12 years ago. We auditioned for the role. And both have not received consent. Few years later history repeated itself, but in the end, the two of us approved for the film "Fantastic four" — said Kate Mara.
During the filming of the picture, in which Mara played a Woman-the invisible Susan Storm, and bell — Ben Grimm, the pair became friendly. Thus began their romantic relationship.
Recall that marriage to Kate will be the first, but Jamie's getting married for the second time: the actor was married to Evan Rachel wood, with whom he has a son.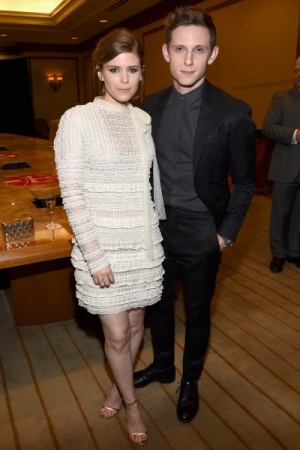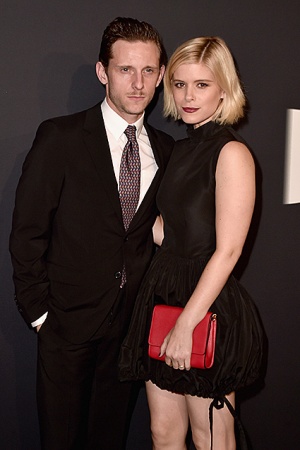 Movie news for 13.06.2017 – Kate Mara on the preparations for the wedding
Поделиться в соц. сетях