–>
We offer to your attention the current review of the movies which will be released September 14. Pleasant viewing!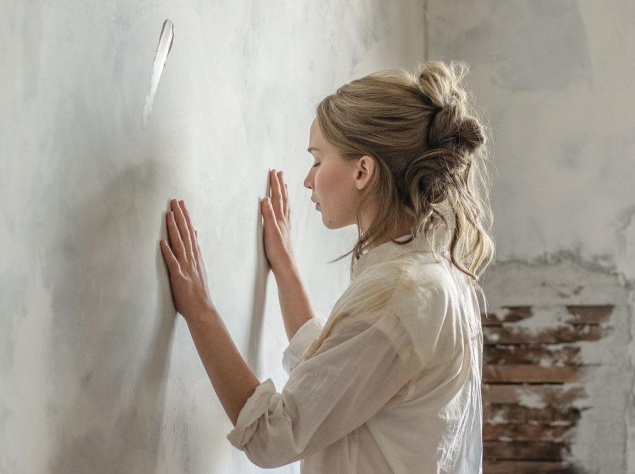 Thriller "Mama!". The idyll of family life couples break uninvited guests in their home. At that moment, their carefree existence becomes real chaos.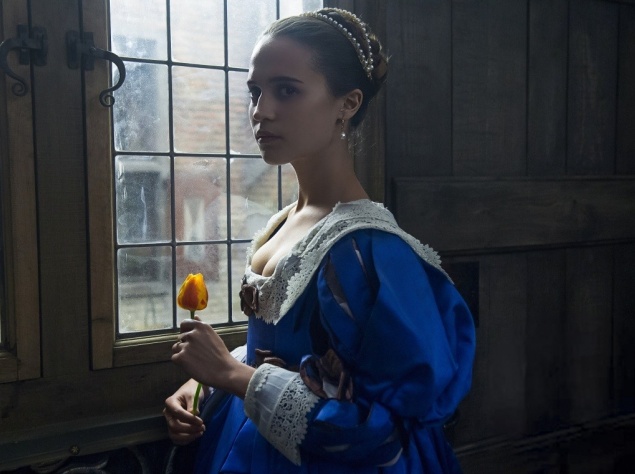 Romance "Tulip fever". Soulful love story of a young married woman and the artist, amid the intensifying Tulip fever in Amsterdam in the early seventeenth century.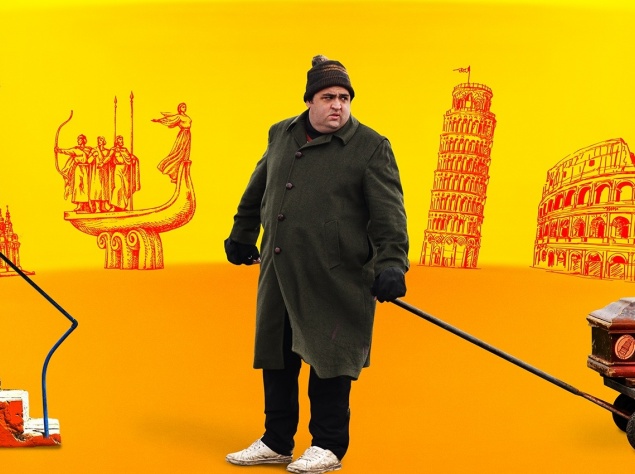 The Comedy Is "Easy". The arrival of 40-year-old Italian Isidoro in the Carpathian village forever change his inner world and helps to find lost foothold and a sense of joy of life.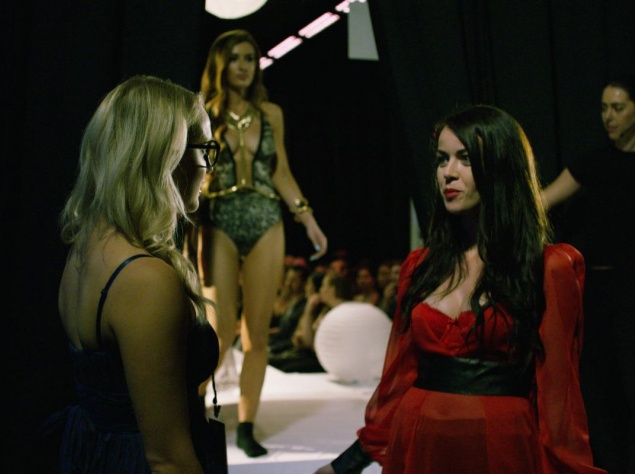 Comedy "Sex Trip". The main character is an inveterate bachelor and a womanizer – woke up one morning and discovers that he turned into a girl.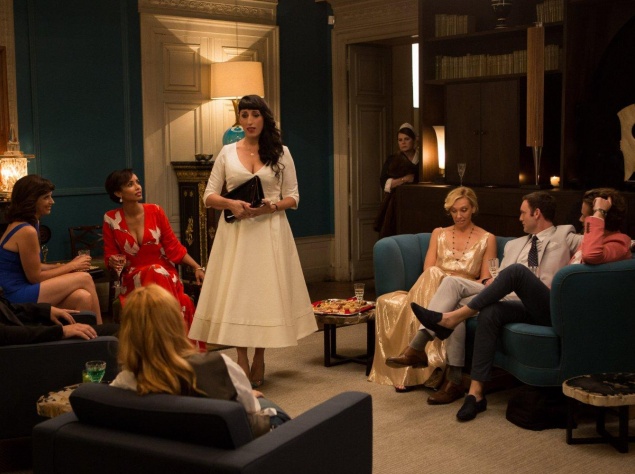 Comedy "Madam". Wealthy Parisian couple calls the aristocrats at a dinner party. During the training the mistress finds out that the table is set for 13 people, but because of superstition, she asks maid Mary to join the meal and pretend to be a mysterious Spanish aristocrat. For dinner, Maria falls in love with a wealthy art collector.
Movie news for 13.09.2017 – A review of the film, which starts in theaters September 14
Поделиться в соц. сетях