–>
While Cindy Crawford greets her daughter with the debut show, 52-year-old Brooke shields is trying to extricate the daughters from the fashion industry. She told the newspaper The New York Post at the presentation of the brand Sachin & Babi.
According to her, 14-year-old Rowan and 11-year-old Grier should grow as normal children, surrounded by peers, and not to live under pressure, which in the modeling business abound, reports GRAZIA.
The brook at the age of 15 starred in the controversial underwear ad Calvin Klein and repeated this experience 40 years later. Then the model said that would never let Rowan and Grier at a young age to participate in such surveys.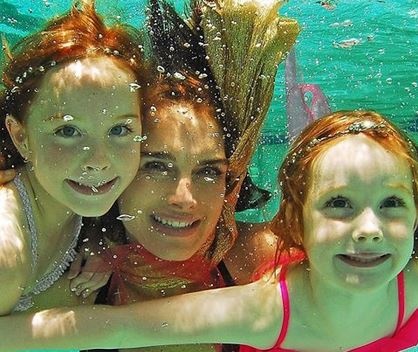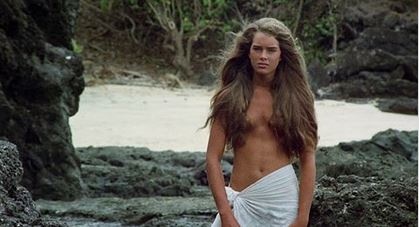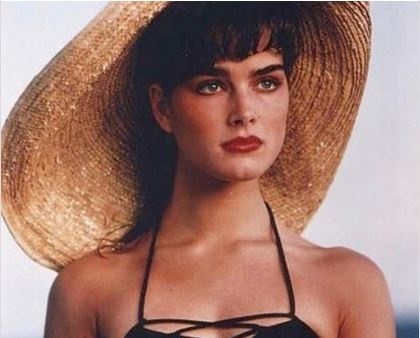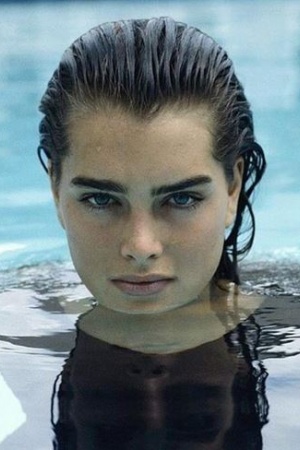 Movie news for 13.09.2017 – Brooke shields vs modeling career daughters
Поделиться в соц. сетях