–>
Angelina Jolie at the presentation of the film "First they killed my father" where she acted as Director, appeared in the midst of all of his six children.
The film will be released worldwide on September 15.
Together they willingly posed for the camera lenses, and the older Maddox and pax even went with my mom on stage when she said the presentation speech.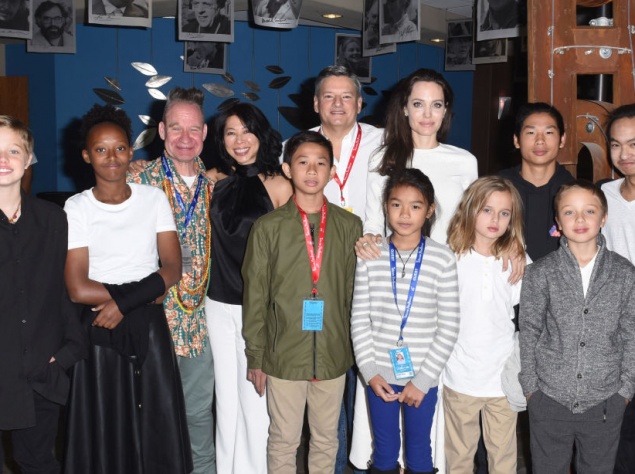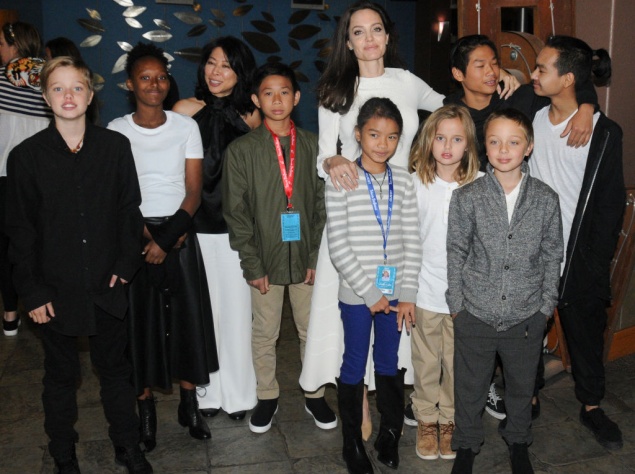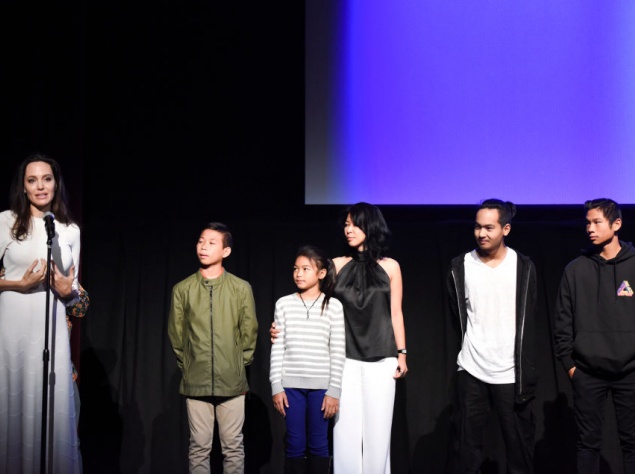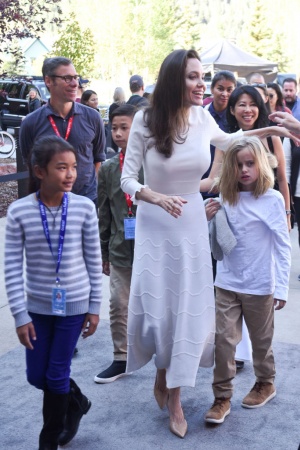 Movie news for 13.09.2017 – Jolie was photographed with all of her children
Поделиться в соц. сетях