–>
Soon Julia Stiles and Preston Jay Cooke for the first time become parents. About the interesting position 36-year-old actress became known during an interview in London.
Radio host Nick Snaith shared the joint with Julia. In pictures babe shows off rounded tummy.
Recall, Julia and Preston announced their engagement in December 2015, but while the pair are not tied to the fate of matrimony.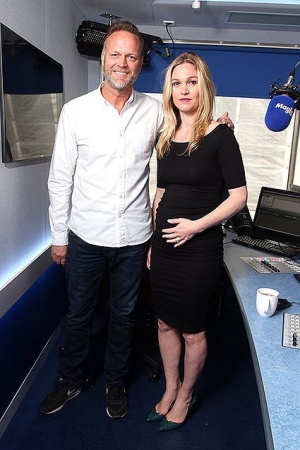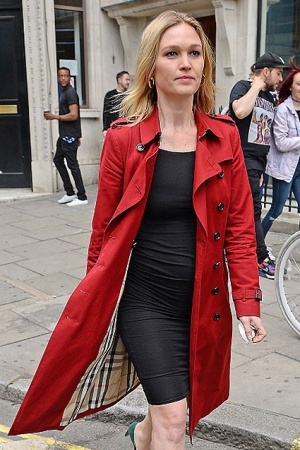 Movie news for 15.06.2017 – Julia Stiles is preparing to become a mother
Поделиться в соц. сетях