–>
In a candid interview with the Sunday Times magazine by Sam Taylor-Johnson spoke about his alcoholism. "I can admit that I was an alcoholic. Due to problems with alcohol, I was in extremely dangerous situations," admitted 50-year-old husband Aaron Taylor-Johnson.
Sam, who was married to art dealer Jay Jopling from 1997 to 2008, and stopped drinking after the treatment of colon cancer and breast cancer. Now the woman is happy in marriage with Aaron. "We spend every minute of every day together," said the blonde.
Aaron, in fact, is so dedicated to his family, he wants to abandon his career and concentrate fully on the education of daughters.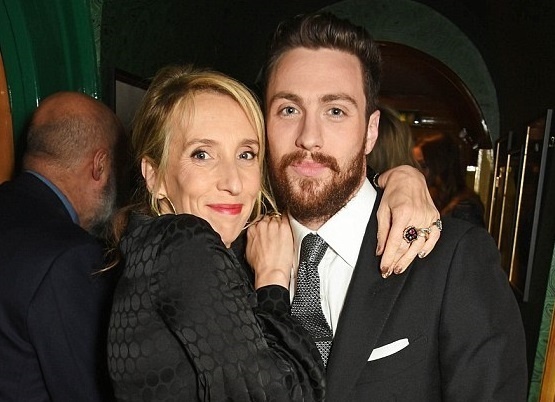 Movie news for 15.06.2017 – Sam Taylor-Johnson spoke about his alcoholism
Поделиться в соц. сетях