–>
Tourists in Philadelphia again is where to go.
The famous statue of rocky from the movie re-opened to tourists. Photographed at the Museum of contemporary art in Philadelphia.
Cult movie rocky, released in 1976, became a real springboard for the career of Sylvester Stallone. He also acted as a screenwriter and took a picture of John G., Avildsen. Rent "rocky" has collected $ 225 million, and its budget was equal to just one million dollars. In 1977 the film won three awards "Oscar" in the nominations "Best film", "Best Director" and "Best editing".
In 1979, 1982, 1985, 1990, 2006 and 2015 came out to continue a great franchise and each of the films had incredible financial success. The rocky statue is installed near the stairs rocky, where he loved to train main character of the movie, and is still popular with tourists from around the world.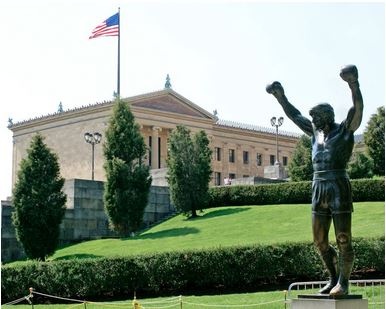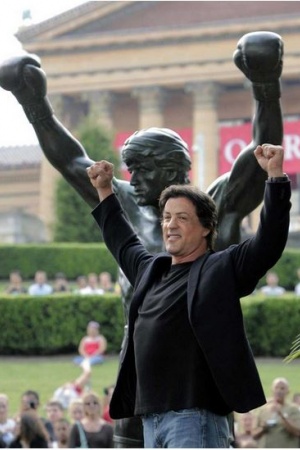 Movie news for 19.06.2017 – The famous statue of rocky is open for tourists
Поделиться в соц. сетях