–>
Justin Timberlake and Jessica Biel do not need to prove that they have in the family all is well. This is evidenced by their behavior at various events, sincere smiles and hugs, and, of course, the photos in social networks, which may rarely appear on their pages, but always filled with incredible warmth and love.
In honor of father's day and Jessica and Justin decided to please fans of family photo collages. In the pictures of a happy wife posing alone and also with the son of Silas and look very happy.
"These two angels are the most precious gifts in my life. And the reason I'll never stop", – signed photo of Justin Timberlake.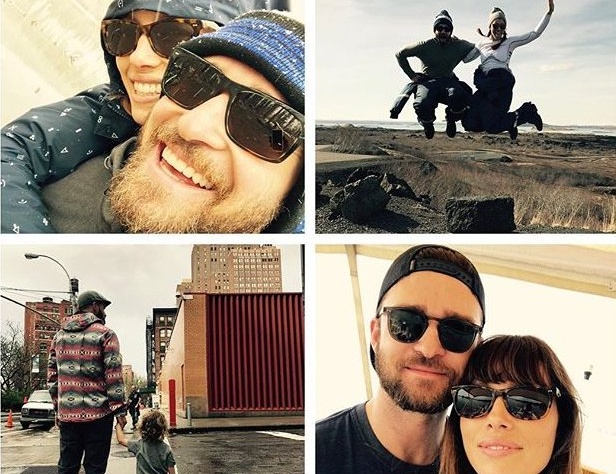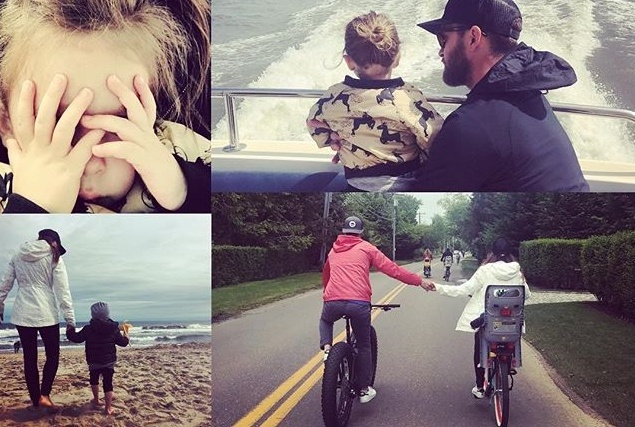 Movie news for 20.06.2017 – Justin Timberlake and Jessica Biel pleased family photo
Поделиться в соц. сетях