–>
In Vancouver (Canada) started shooting the long-awaited sequel to "Deadpool," and, of course, the first photo from the set almost immediately appeared in the network, and after that another frame us pleased and personally, Ryan Reynolds, who again will wear a superhero costume.
In the photo from the set shows that now in Vancouver shooting scenes, in which appears the mansion of Professor Xavier School of mutants who managed to "light up" in the original "Tadpole". Apparently, in the sequel, Wade Wilson again have to go to School with mutants, to find his new companions. And judging by the fact that the shot in this location for only one day, Deadpool will once again get "the shot".
"2 deadpool" with Ryan Reynolds, Moraine, Baccarin, Josh Brolina and Zazie Bitts starts in cinemas in early June 2018.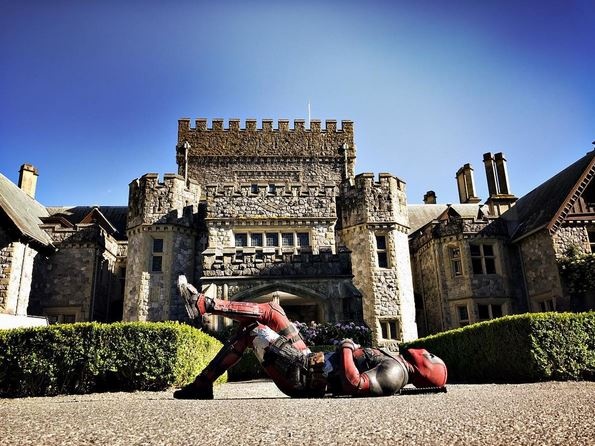 Movie news for 21.06.2017 – "Deadpool 2": appeared the first frame of the movie
Поделиться в соц. сетях