–>
Your attention is invited to the fresh review of films which start of the service on June 22. Pleasant viewing!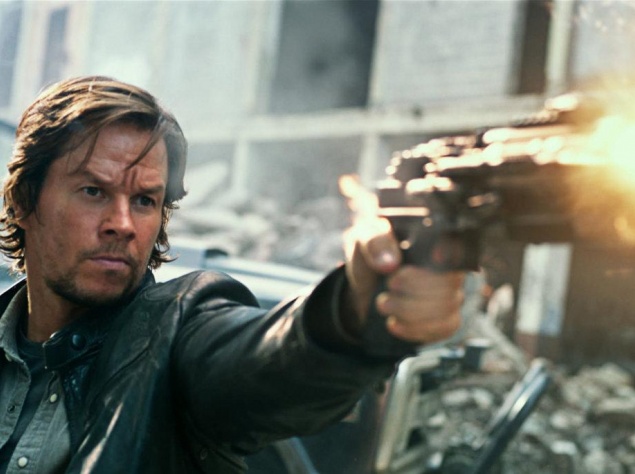 Fantastic action movie "transformers: the Last knight". Shortly after the battle in Hong Kong, Optimus Prime, appeared in the face of threats, to cope with which he can only with the help of new allies, embarks on a search. During his absence the Autobots and Dinobot trying to stop building the space bridge, Galvatron, and humanity decides to resume manufacture of Transformers, to help them.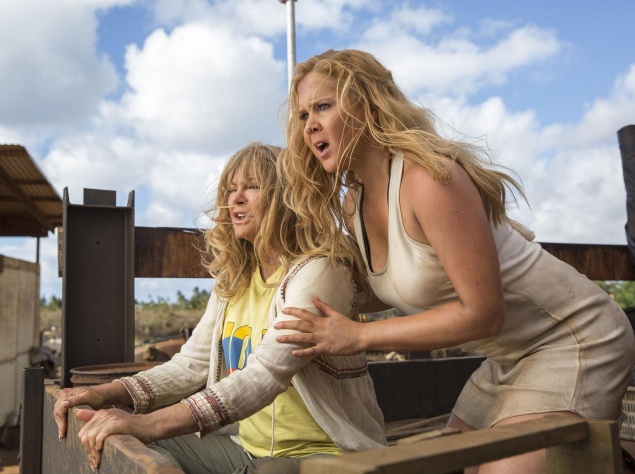 Comedy "Shameless journey". Frivolous mother and daughter go on vacation to South America, where fall into very bad trouble, from which they will have to get out, relying only on yourself.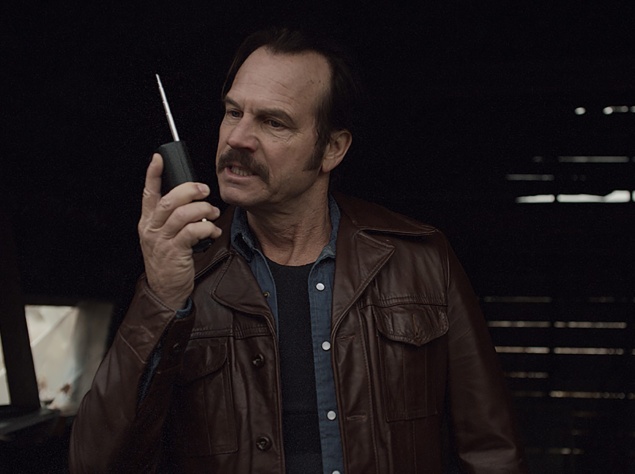 Thriller "Violent dreams." First love is the strongest and most dangerous. Young Casey and Jonas escape from their despair and violence families to experience the splendor of first love and feel a breath of freedom of adulthood.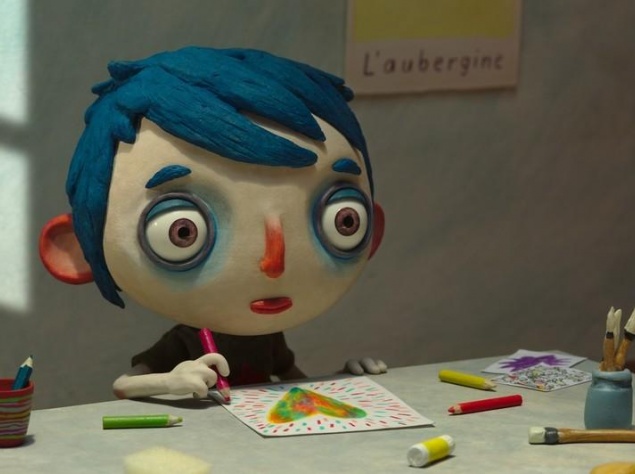 Cartoon "Life pub". Nine year old boy Icarus after my mom died, ends up in an orphanage, where he will settle in a completely alien world in which they live, many children with similar fates.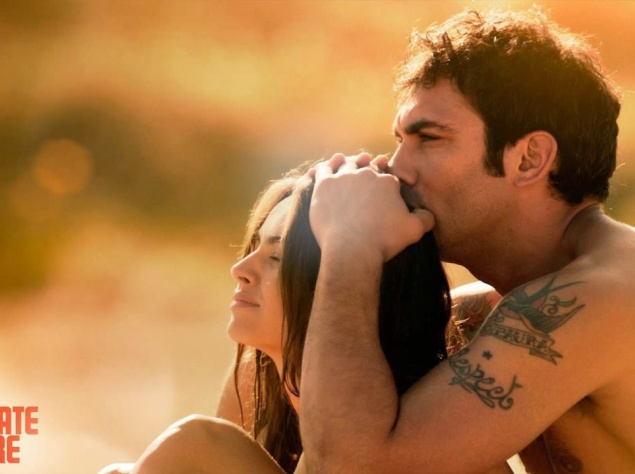 Festival "Week of Italian cinema – 2017". In recent years, the rich tradition of Italian cinema is experiencing a new heyday. However, the new work difficult to make their way worldwide and almost don't reach Ukrainian audience. "Week of Italian cinema" every year in Ukraine is the most striking films of Sunny Italy. The host city for the festival: Kyiv, Odessa, Kharkiv, Dnipro, Lviv. In 2017, the "Week of Italian cinema" will be held in the 7th time.
Movie news for 21.06.2017 – Overview of the films that will be released on the big screens on June 22
Поделиться в соц. сетях