–>
Famous Hollywood actor and Director Sean Penn went raving mad and attacked the boyfriend of his daughter Dylan, Jimmy Gianopulos. What so infuriated the 56-year-old celebrity who is famous for the hot temper is still unknown, but became a witness to an unpleasant scene Robin Wright, they were brought to tears.
Sources report that the three enjoyed dinner in a French café, Le Gamin in Brooklyn, new York, then went to get some fresh air. Suddenly Sean began to cry, something proving Jimmy and his ex-wife from the shock cried. Penn was showing something on his phone, Gianopulos seemed to materialize, and the face of a celebrity had become all punceva and punceva.
"As soon as Robin started to cry, Sean stopped screaming, took her hand and hugged. Suddenly all three of them calmed down," said the eyewitness.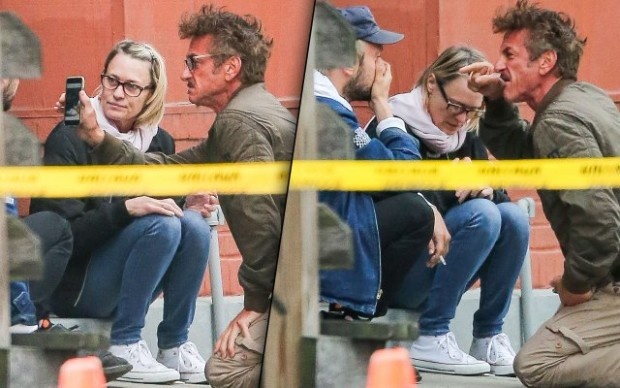 Movie news for 21.06.2017 – Sean Penn attacked the boyfriend of the daughter
Поделиться в соц. сетях