–>
The leading female cast, the sixth part of the franchise "Mission: impossible" can be seen on a new frame from a movie.
From left to right: Vanessa Kirby, Angela Bassett and Rebecca Ferguson and Michelle Monaghan. The published in his Instagram, the film's Director Christopher mcquarrie.
Rent "Mission: impossible 6" will appear July 26, 2018.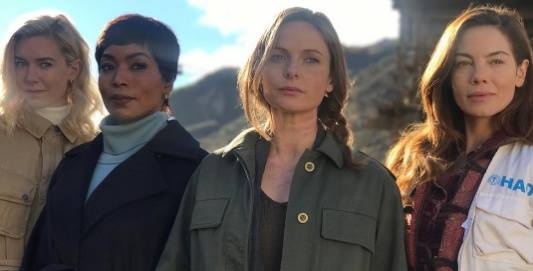 Movie news for 22.06.2017 – "Mission: impossible 6": new frame
Поделиться в соц. сетях