–>
Filming has already ended, but the actress shared the photos just now.
So, what awaits us after privychnyh X-Men? "New mutants" instead of the classic sci-fi action will look in the style of "Stephen king meets John Hughes" is a youth drama, Mature in the horror style. The story tells about the five mutant teenagers, trapped against their will in a secret division. There the characters are forced to face their own devastating abilities, and past sins. They will not save the world or the universe, but themselves.
Director's chair film took Josh Boone (the Fault in our stars), worked over the script Nate Gwaltney, Scott Neustadter, Michael H. Weber and Sam Boone. The release of the blockbuster of kynoselen X-Men is expected to 12 April 2018.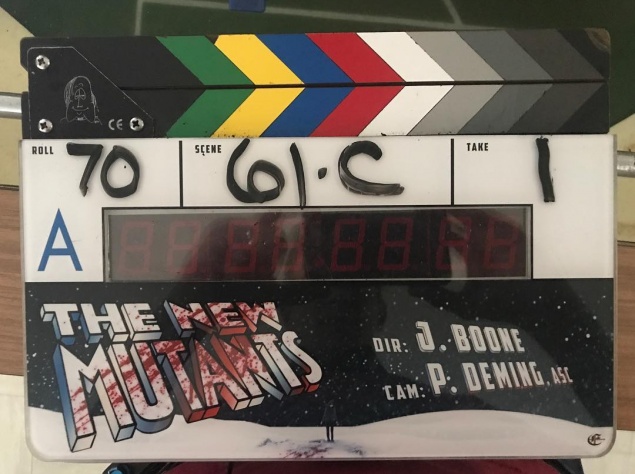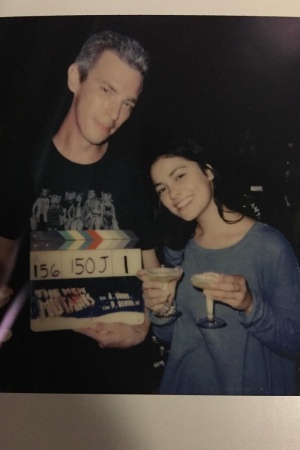 Movie news for 22.09.2017 – Maisie Williams showed photos from the filming of "X-Men: New mutants"
Поделиться в соц. сетях