–>
Queen of pop Madonna has got a new boyfriend – again much younger than themselves, writes The Mirror.
The name of the new chosen pop legends Kevin Sampaio, he is familiar with Madonna in 2015 to work on the clip Bitch I'm Madonna!.
Sampaio at the moment turned 31, and that means he's younger than his lady for 27 years. The lovers have been spotted on a couple of romantic dinners in new York.
Young boyfriend even went with Madonna in Africa for the adoption of the twins, Esther and Stella.
Sampaio impressed the singer with his calm and friendly attitude. She loved the fact that after the first date he did not run to reporters to tell all the details.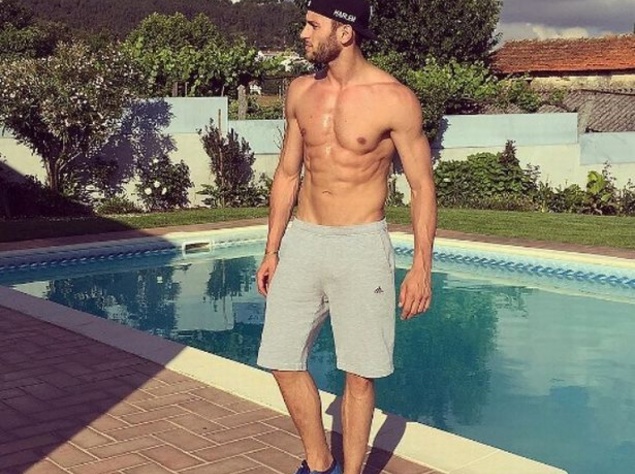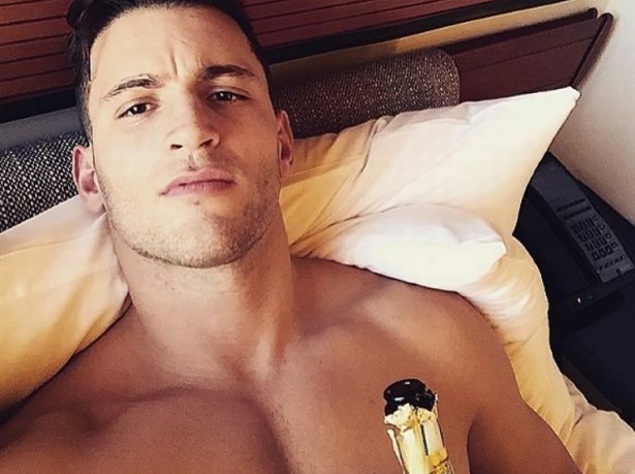 Movie news for 23.06.2017 – Madonna became interested in the young Portuguese male model
Поделиться в соц. сетях