–>
Hollywood actress Angelina Jolie became the owner of luxury estates in Los Angeles, writes "New time".
Previously, the new house Angelina Jolie in the prestigious area of Laughlin Park belonged to the Oscar-winning Director Cecily B. De Mill. The actress purchased the mansion for a record 24.5 million dollars.
In the estate of Jolie area of over thousand square meters, there are 6 bedrooms, 10 bathrooms, living room, spacious library with high ceilings, modern kitchen with informal dining area, games room, pool, gym, garden, several fountains, two cabins for guests and many other amenities.
When Angelina Jolie and the kids will move into a new house, their neighbors will be Natalie Portman, David Fincher, Kristen Stewart, Ellen Pompeo, Will.i.am and Casey Affleck, who also have property in Laughlin Park.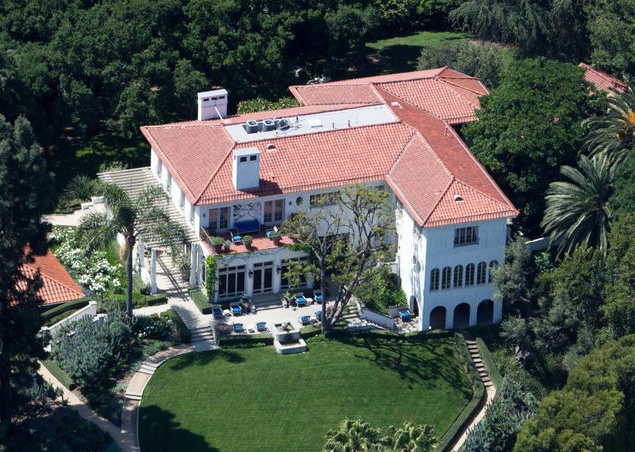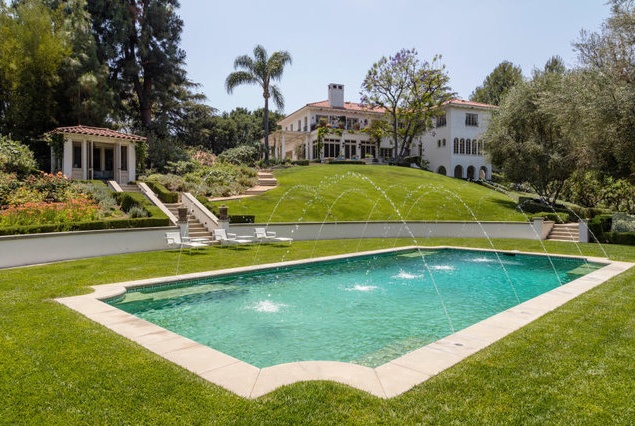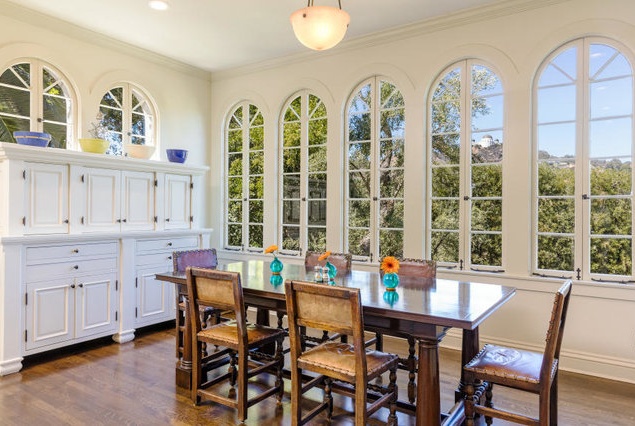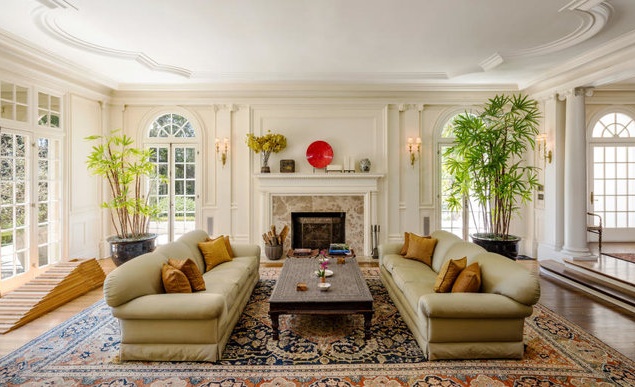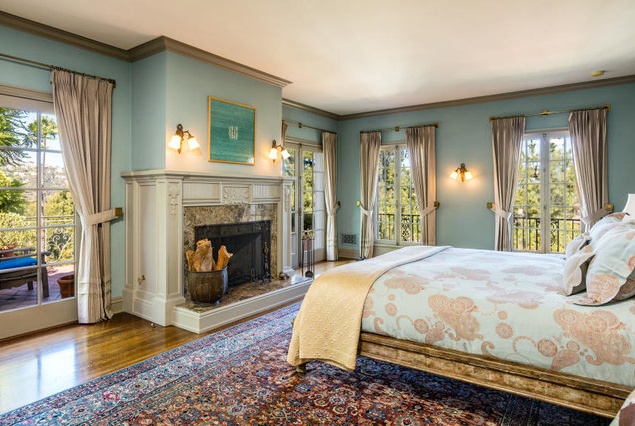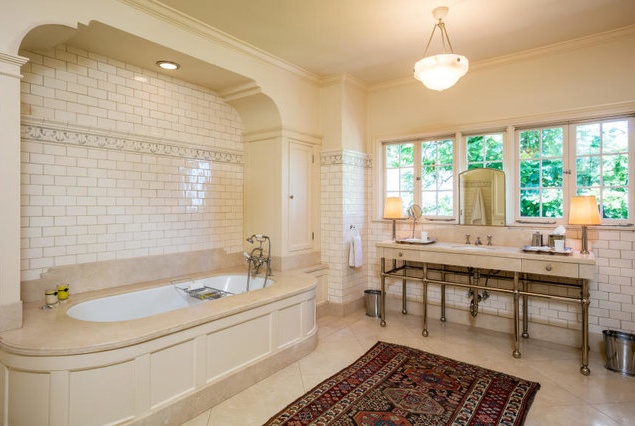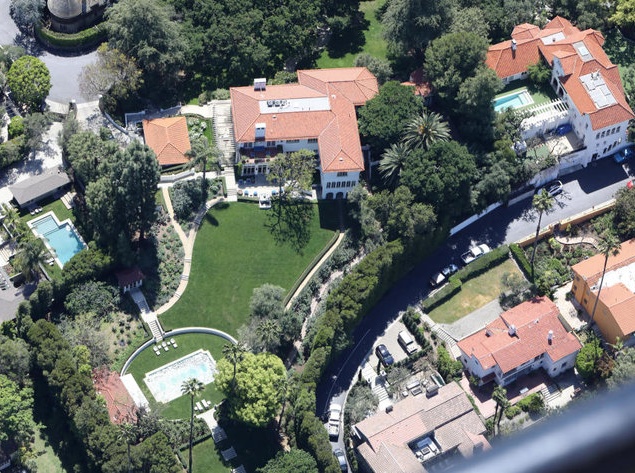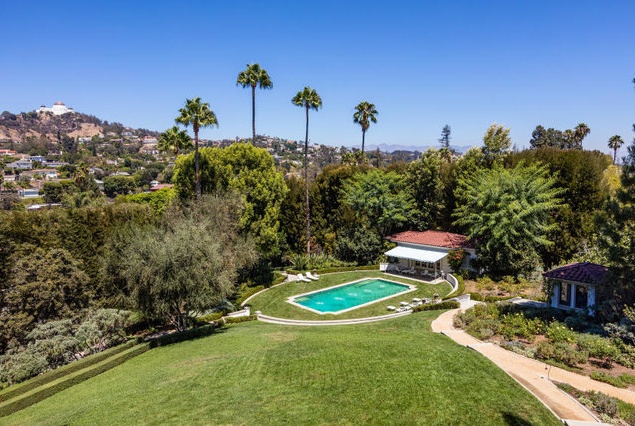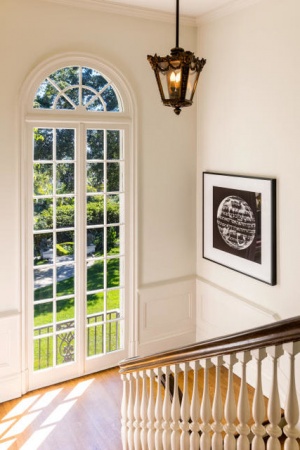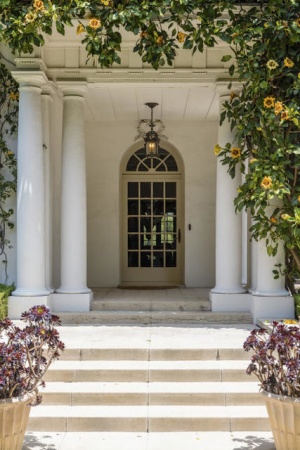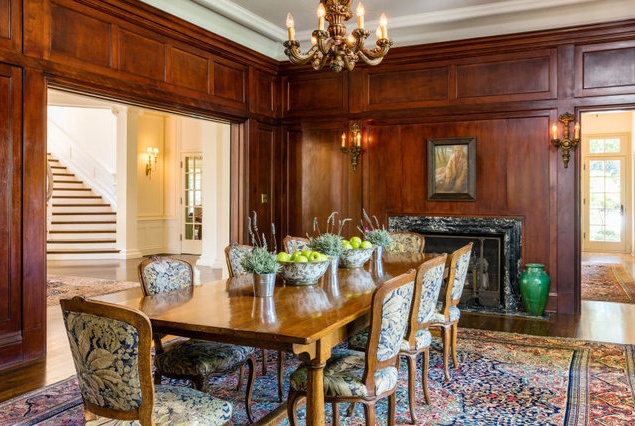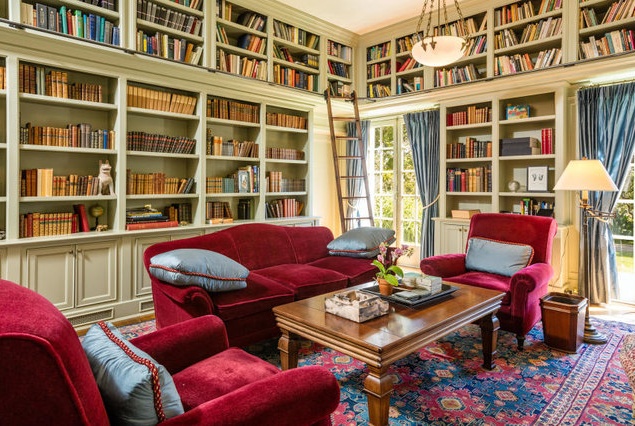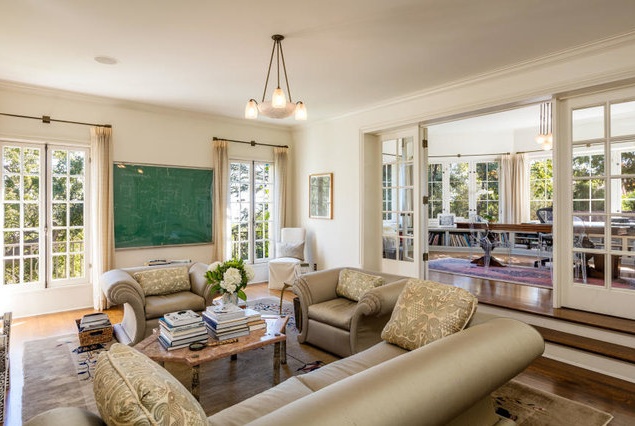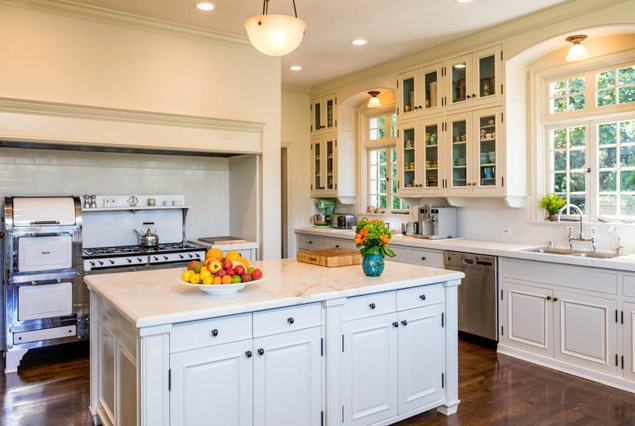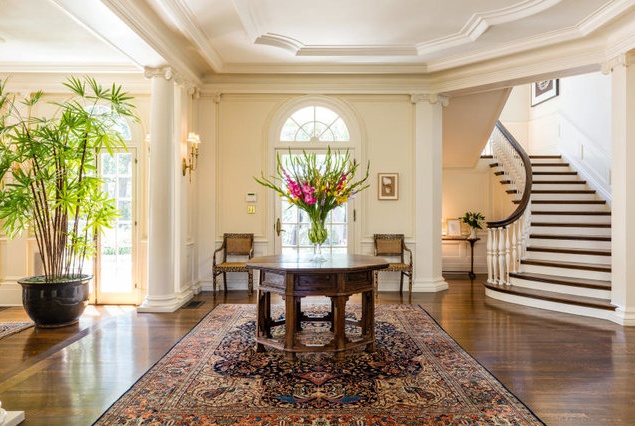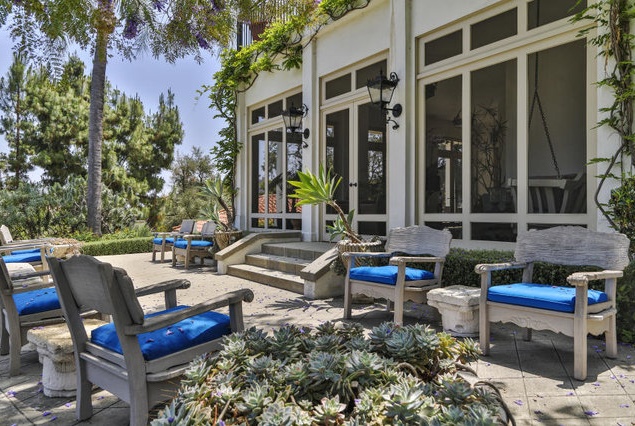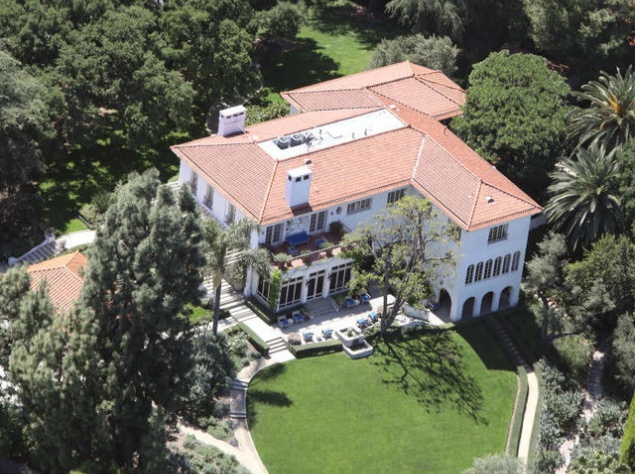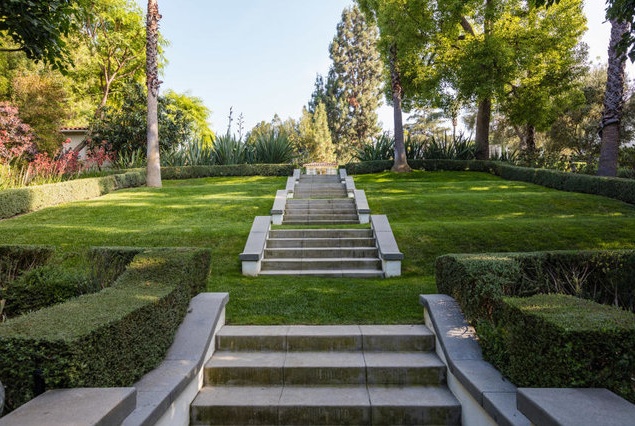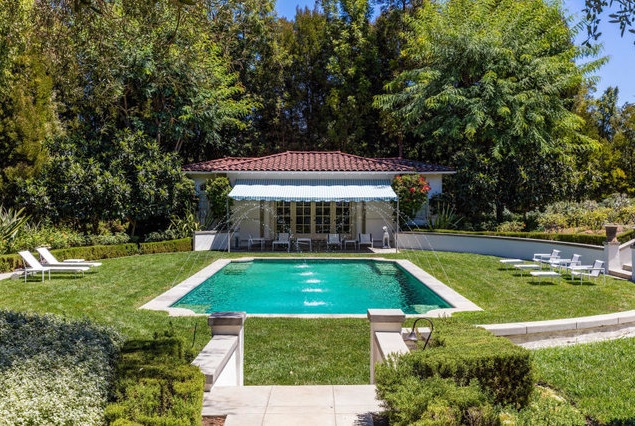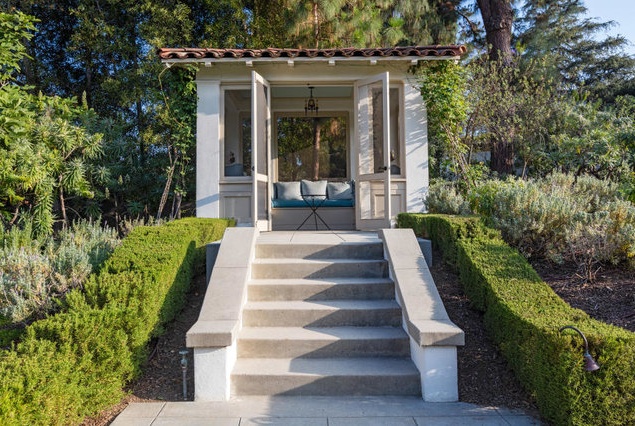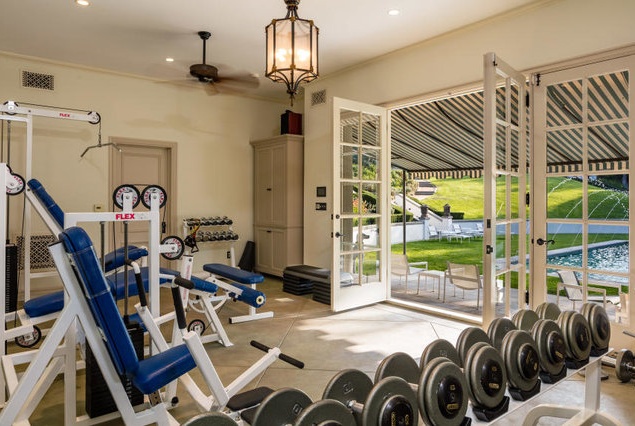 Movie news for 23.06.2017 – New luxurious mansion of Angelina Jolie
Поделиться в соц. сетях