–>
In recent years, wide screens there is not many films with Mila kunis, but the surprise here, in fact, nothing: the actress has devoted herself to her family — husband Ashton Kutcher, 3-year-old daughter Wyatt Isabelle and six-month-old son Dimitry. Here and yesterday the celebrity spent doing household chores.
Kunis double time to get to the lens of the paparazzi: the photographers caught her around the veterinary clinic where she was brought for examination of a pet, and after Mila had noticed in one of the shopping centers of Los Angeles.
The company in the second half of the day, the actress made her daughter Wyatt Isabelle, images which never cease to be touched by users of the Internet, prophesying the girl successful career in show business. Of course, if she wants to follow in the footsteps of their star parents.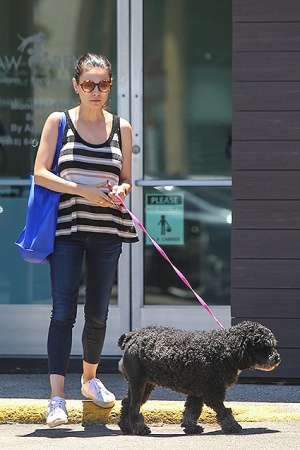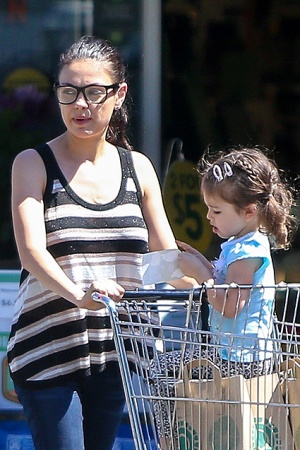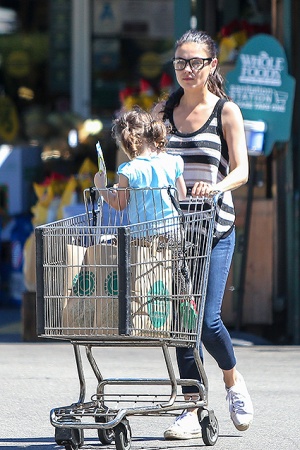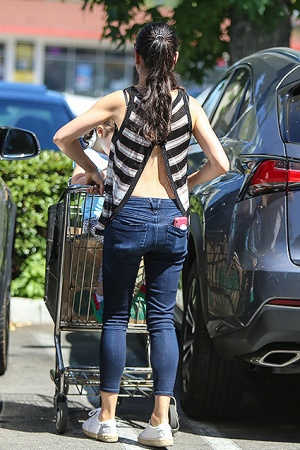 Movie news for 24.06.2017 – One day with Mila kunis
Поделиться в соц. сетях