–>
Claire Foy ("Crown", "Wolf hall") was approved for the role of Lisbeth Salander in the Thriller "the Girl who got stuck in the web" – restart "Girl with the dragon tattoo" by Director Fede Alvarez ("don't breathe", "the evil dead. The black book").
Sony has decided to adapt from the fourth book authored by David Lagercrantz, which is a continuation of the cycle, Larsson, miss the second and third parts. Work on the script for Steven knight, Jay Bass and Sam Alvarez.
Start filming is scheduled for January, is expected to premiere on 19 October 2018.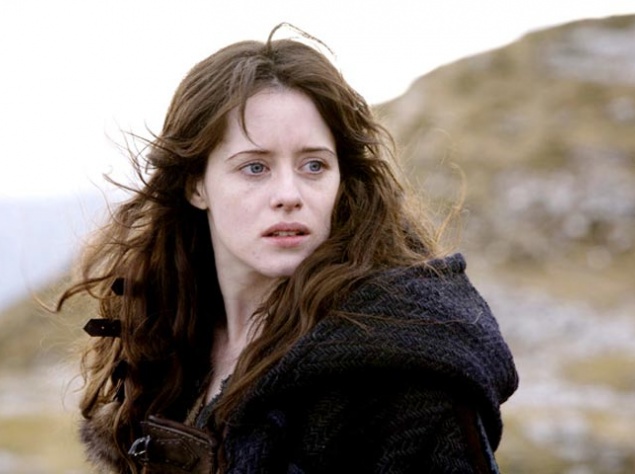 Movie news for 25.09.2017 – The star of "the Crown" will play in the film "the Girl who fell into the spider's web"
Поделиться в соц. сетях