–>
The American edition WMagazine presented a series of pictures of celebrities attending the Toronto film festival 2017. Among actors and Directors: George Clooney, Jim Carrey, Javier Bardem, Jessica Chastain, Guillermo del Toro, and many others, writes of the NV Style.
Filming was directed by famous canadian photographer Caitlin Cronenberg.
The result is a very bright and vivid portraits of favorite actors.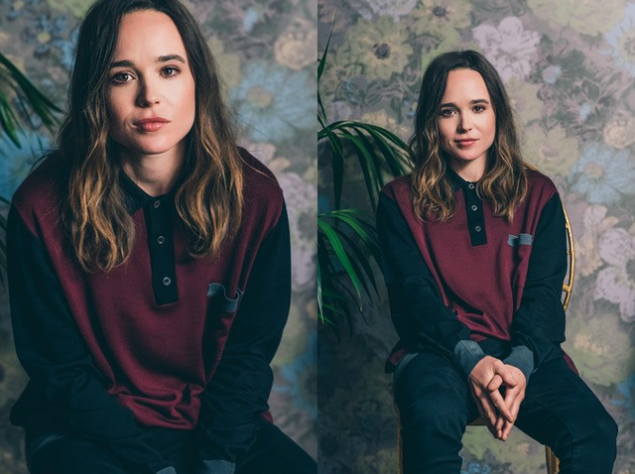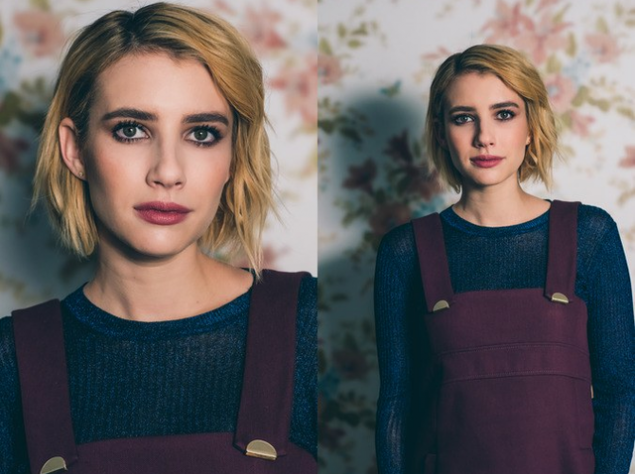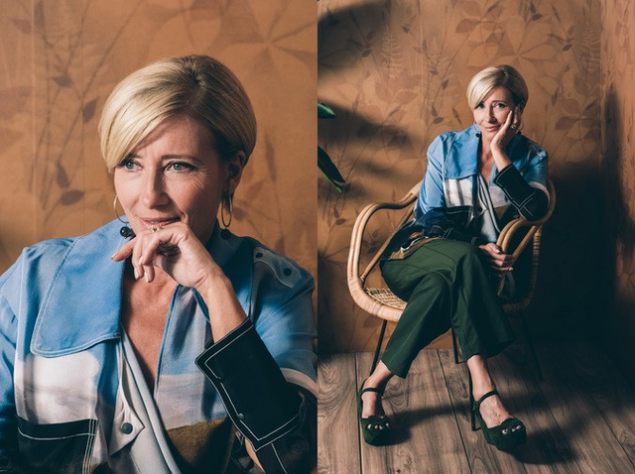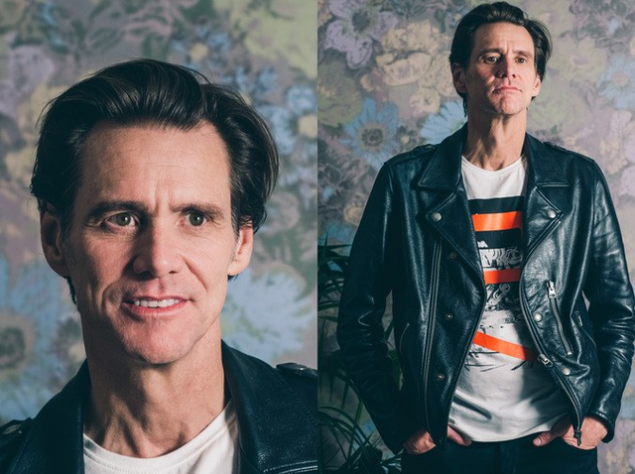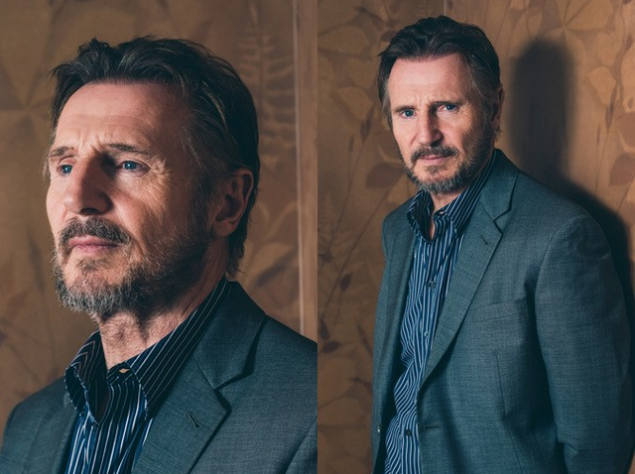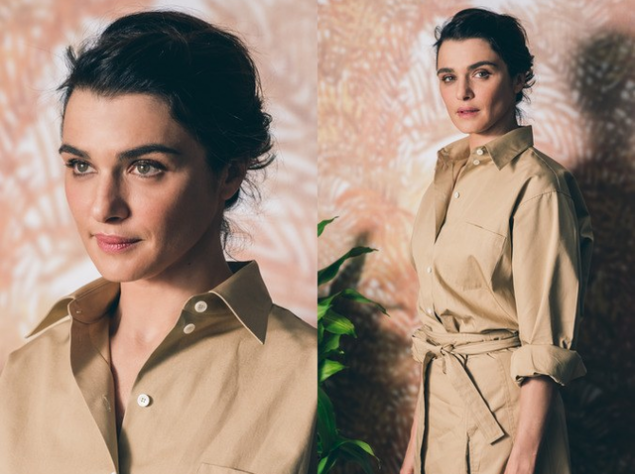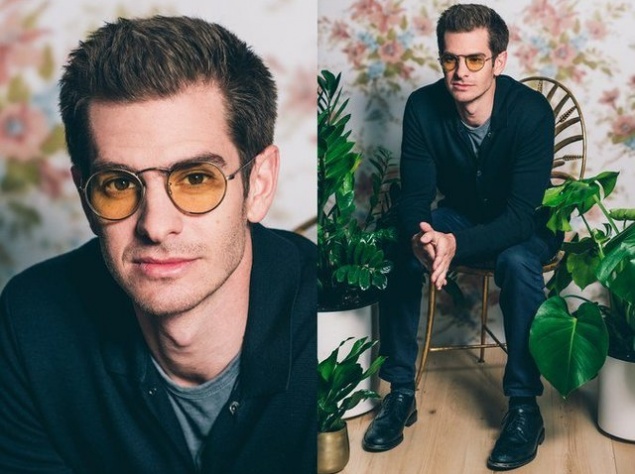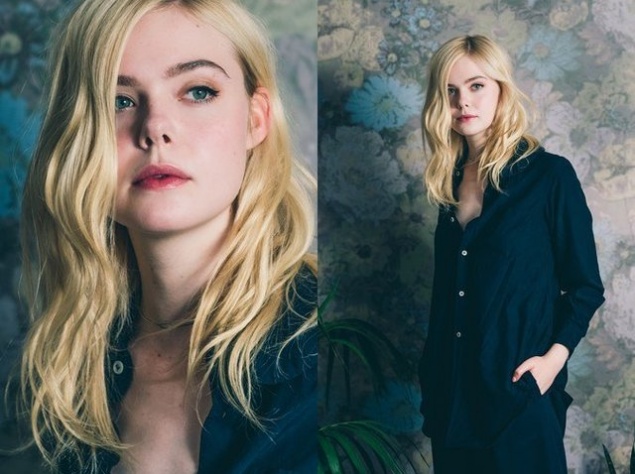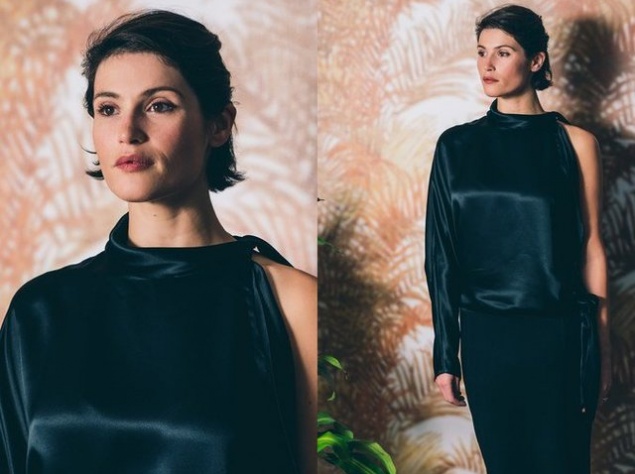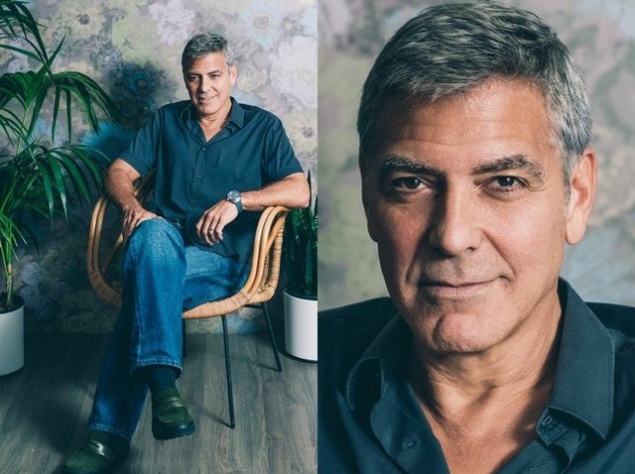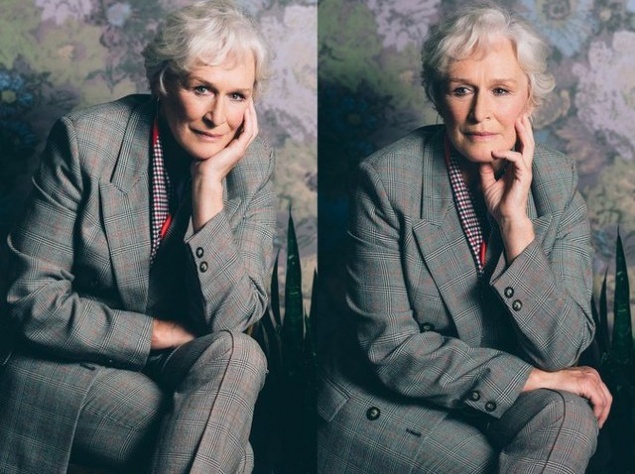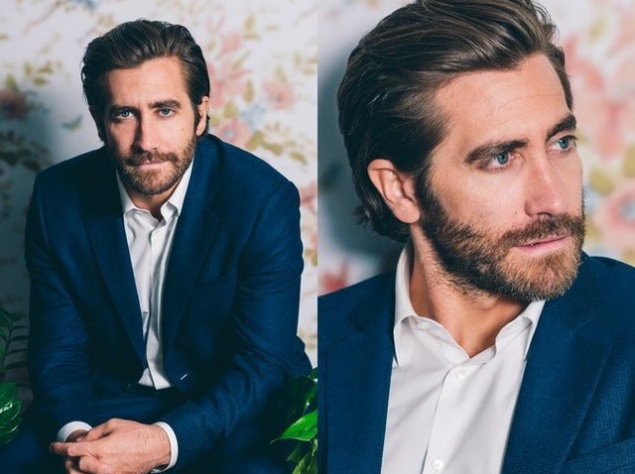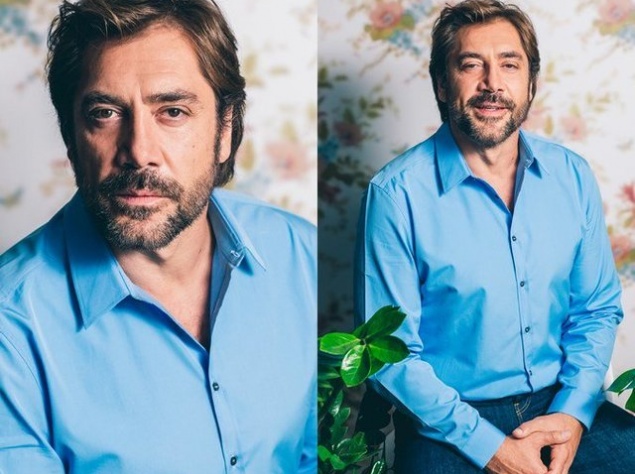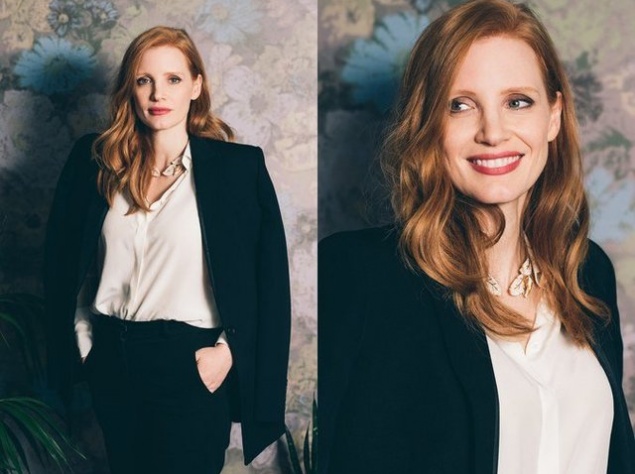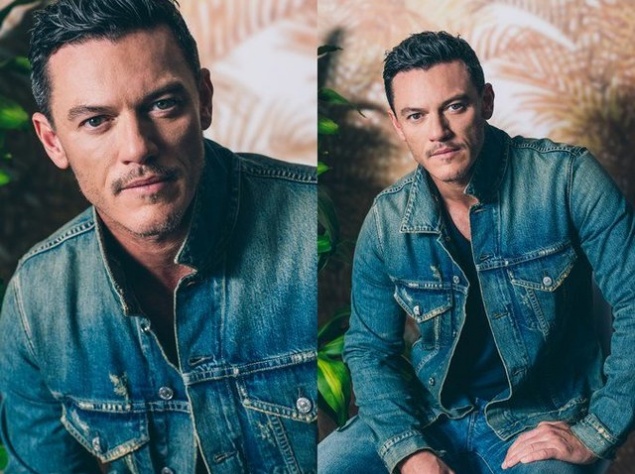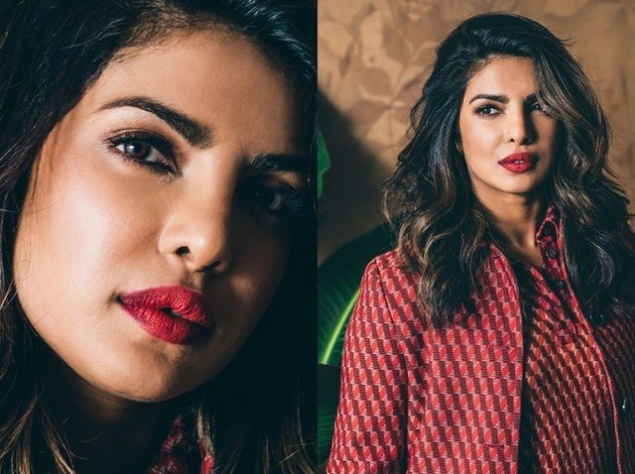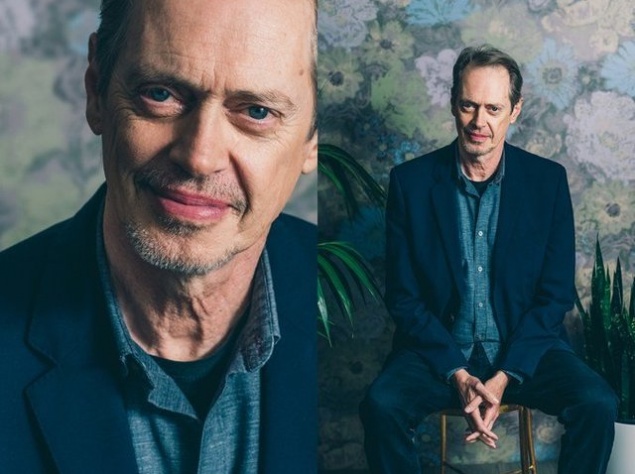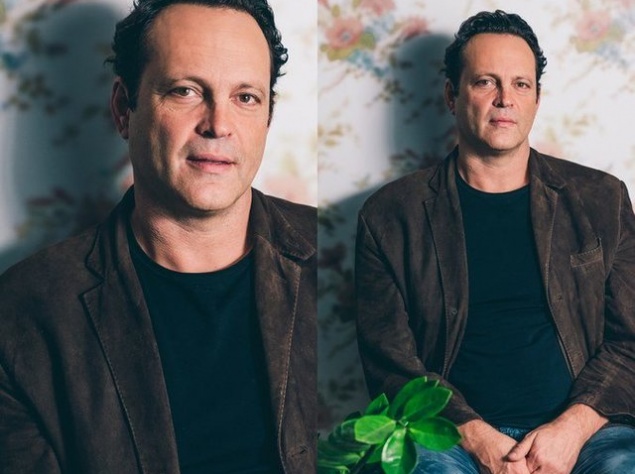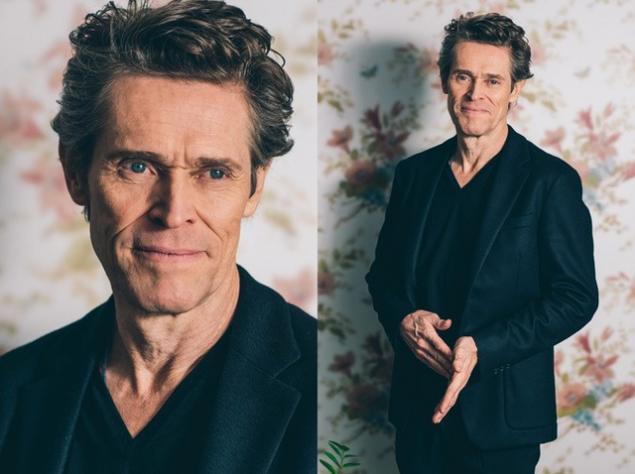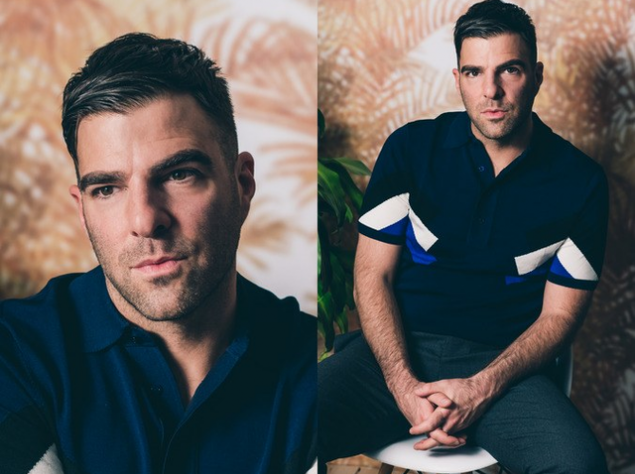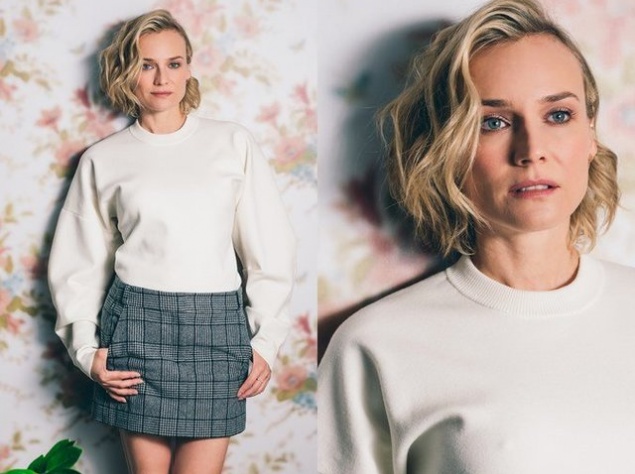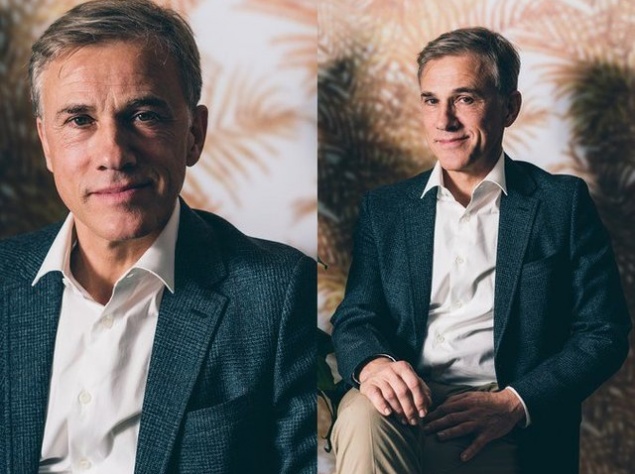 Movie news for 25.09.2017 – Vivid portraits of favorite actors
Поделиться в соц. сетях