–>
Olga Kurylenko, Margot Robbie and Rita Ora wore the colorful costumes of the dancers of the cabaret "Moulin Rouge". The actress and singer joined the famous dancer in the style of a tango and a professional choreographer Mora Godoy. All four were photographed in the dressing room before going on stage, and Kurylenko shared this photo with their fans in Instagram:
Backstage before a performance in the stage version of "Moulin Rouge," explained what is happening in the shot 37-year-old actress.
Previously, Olga has published in social networks pictures from the rehearsals of the project, for which she wore a red hat and the same color suit. In one of the photos Mama-year-old Alexander showed stretching and slender figure in black leggings.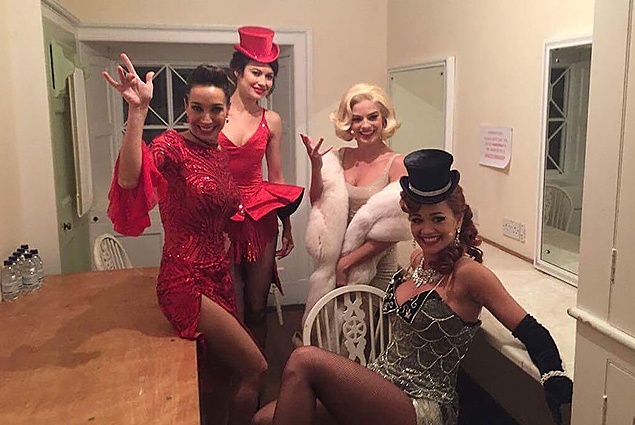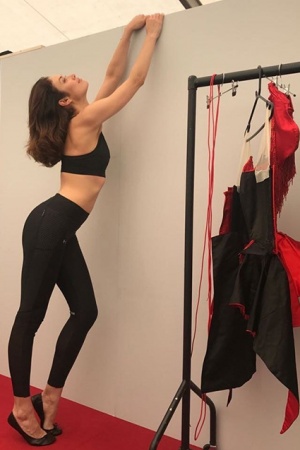 Movie news for 26.06.2017 – Margot Robbie and Olga Kurylenko tried on the images of the "Moulin Rouge"
Поделиться в соц. сетях