–>
Recently, the actress and model Pamela Anderson was 50 years old. But it never ceases to amaze. Recently Pamela showed your sexy body in the corn, and now has decided to please fans with new photo shoot, but only in the sea.
Star Playboy, starred in the erotic photoset. But this is somewhat different from all the others, because she had to pose in the Mediterranean sea.
Classic suit, a fabulous sunset and no underwear – Pamela has a surprise, even in their 50s!
Legend of TV, so was intrigued by all the fans. This is just the backstage of the new shooting, and what will happen next. You look like Pamela swimming in the sea in a suit!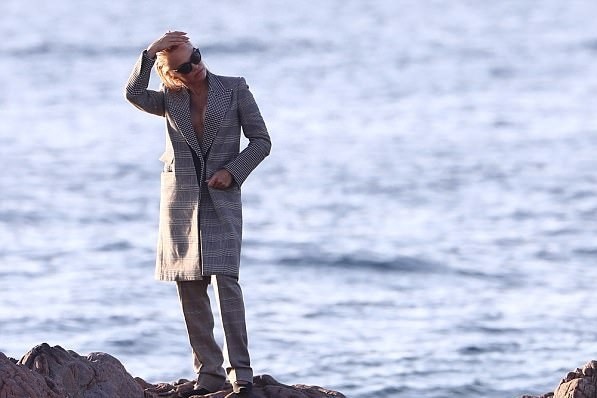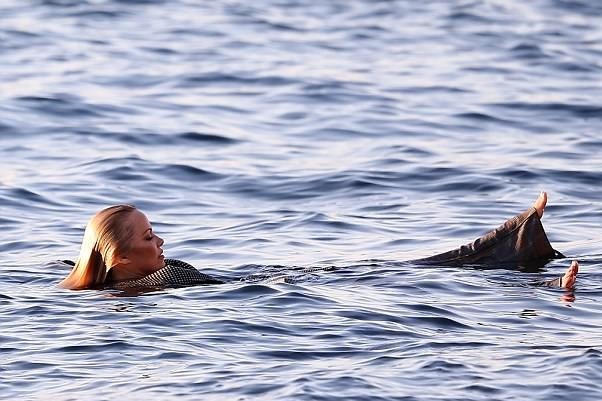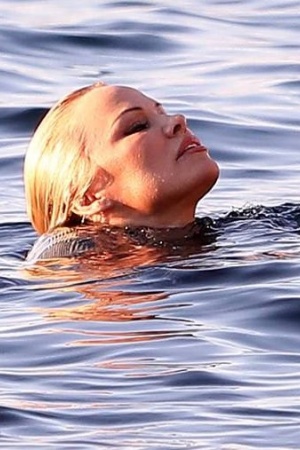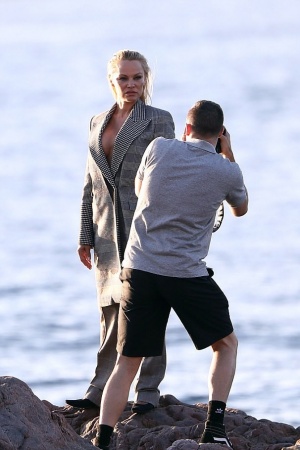 Movie news for 26.07.2017 – Pamela Anderson has a surprise, even in their 50s!
Поделиться в соц. сетях