–>
Regardless of employment of a popular actress and singer Jennifer Lopez and baseball player Alex Rodriguez, the celebrity never parted for a long time and talked about it in one of his latest interview with Rodriguez.
For example, the other day Alex was accompanied by Jennifer at a gala event in honor of the television show World of Dance. The next day, Jennifer made a pair of Alex at the premiere of the ninth season of the reality show Shark Tank.
I think we're best friends. We love spending time together. Our children get along well, that's great, says Rodriguez.
42-year-old athlete and the businessman added that he and J. Lo really like to support each other. He admitted that Lopez, a former judge of the popular TV show American Idol, sharing with him tips, helping him to behave in a Shark Tank (the American show, which involves budding entrepreneurs in need of investment in their business).
It is the main mind television. She's been doing this for a long time. And behaves naturally, Rodriguez said, admiring the 48-year-old sweetheart.
Jennifer once told the broadcaster Cameron to Matisone that she and Rodriguez are going to do business together, and Alex confirmed the words of the singer:
We have something we are working on, but we're not ready to reveal all the secrets. I think our fans will be pleased to participate in this.
The athlete also said why Lopez is the perfect business partner.
She represents feminine power. And she's smart. She has a talent for business. She is able to look much deeper than other people. No one communicates with their fans better Jennifer — shared Rodriguez.
Well, let's wait for news from the couple. Sure, they still surprise us!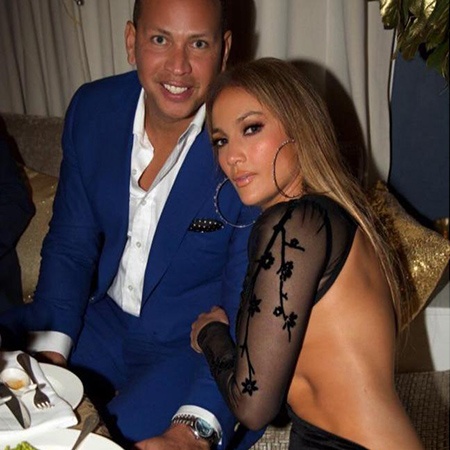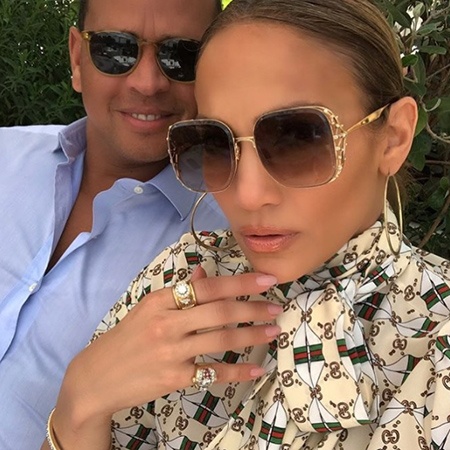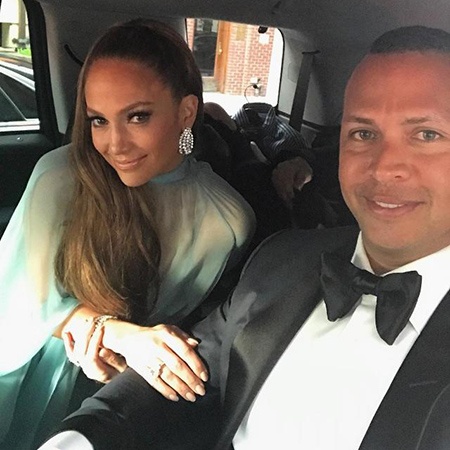 Movie news for 26.09.2017 – Alex Rodriguez has admitted that he is inseparable from Jennifer Lopez: "We're best friends"
Поделиться в соц. сетях