–>
Lately Kirsten dunst increasingly starts talking about marriage and future children, but to act, despite the change of Outlook on life and career, never ceases. 35-year-old actress starred in the photoshoot for the October C Magazine and in an interview talked about his new project – a film "Woodshock".
In the drama "Woodshock" Kirsten plays Theresa – a woman who after taking a "destructive" force of the drug falls into a deep paranoia. It is noteworthy that "Woodshock" is the directorial debut of Laura and Kate Mallavi, designers, fashion brand Rodarte, who followed the designer Tom Ford also decided to try his hand in film industry.
According to Kirsten, the film started a long time ago, back in 2010:
"It all started long ago, back in 2010. Laura, Kate and I were in Italy, they were preparing the Pitti Uomo show, and one night they told me that they write the script. At that time it was only a short film, and we read the script, already knowing what they want to do something together. We discussed this idea for years before finally going to implement it".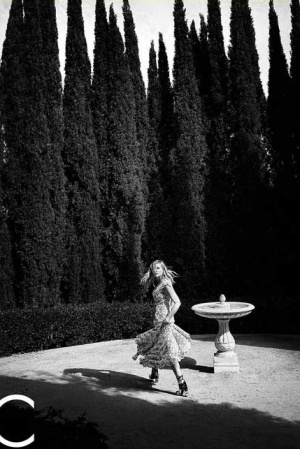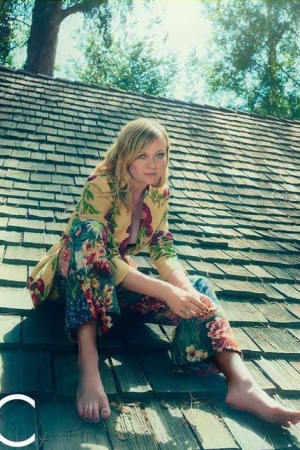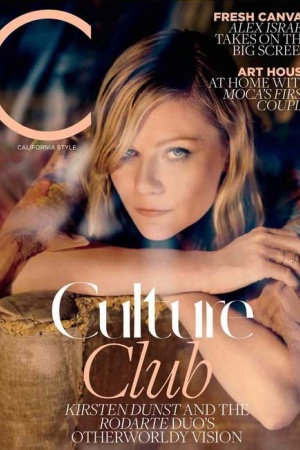 Movie news for 26.09.2017 – Kirsten dunst starred in a beautiful photo shoot for the gloss
Поделиться в соц. сетях